Strategy & Consultation
Stay ahead of the curve.
Investing in the right technology and techniques to maximize your competitive advantage, growth, profit, and value is something that businesses new to the digital space often struggle with.
To make smart decisions that support your long-term goals, it is essential to stay informed and have a practical, measurable and achievable online business strategy in place. Identifying and understanding your target audience is a key component of this process.
Our Process
We find every moment to deliver the most original, unforgettable representation of your brand, with a focus on smooth user experiences and aesthetically pleasing design.
Setting Goals
Deciding KPI's
Tracking Website Data
Analysing data
Reporting
Why do you need Strategy & Consultation?
The success of your digital transformation rests on your ability to find the balance between too much and too little technology and leverage data to reach potential customers and provide better user experiences.
The insights gained from market research enable you to better shape your digital, marketing, and content strategies to thrive. Data analysis helps you optimise these strategies and adapt to fluctuating market conditions.
No idea how much your project would cost?
Tell us about your idea by filing a simple form and we will get back to you with a Quote.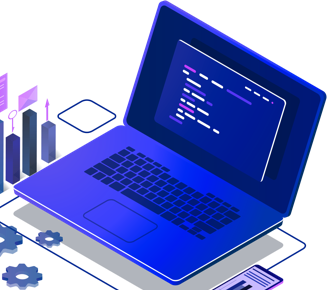 It is so nice to meet you!
Our team will get in touch with you soon till then here's a brain teaser - Which month of the year has 28 days?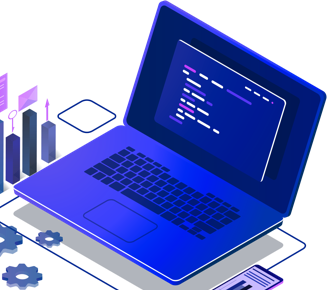 Our Approach
Figuring out the best way to use websites, digital marketing and IT infrastructure to support your business objectives takes an unconventional problem-solving perspective and an awareness of industry best practises and latest trends. We'll help you discover technologies, techniques and processes that you can benefit from and formulate strategies that evolve along with your brand's potential.
Our Offerings
Digital Strategy
The overall direction that a business will follow digitally to form new differentiating capabilities and achieve its goals.
Content Strategy
The guidelines for planning, creation and delivery of content that delivers on business goals.
Ecommerce Strategy
A playbook that will direct your actions to counter business challenges and to earn maximum ROI.
Market Research
Getting an understanding of your target audience that helps you determine how, when and where to advertise.
Analysis
Tracking the performance of your digital properties and marketing campaigns to inform future efforts
Technical Consultation
Understanding the business case or current legacy system. Defining current and future requirements to help select the best technology to meet current and future needs.
Tech & Tools

Evernote

Click Up

Google Docs

Miro

Whiteboard