Digital Marketing
Find, engage and target your ideal audience.
Effective marketing is all about sending the right message to the right people at the right place and time. Today, that place is the internet - where people spend most of their time.
Marketing efforts on digital channels including search engines, social media and email increase brand awareness and drive sales. The ability to monitor and optimise campaigns in real-time to increase ROI is an added advantage.
Consumers rely on digital marketing as a way to learn about brands. Your potential customers are already online and looking for your products and services. If you miss the chance to connect with them there, they're likely to take their business elsewhere.
Creatively using digital tactics and channels is crucial to developing a relationship with your customers. Competitive business owners need to employ tactics like search engine optimisation (SEO) and pay-per-click (PPC) advertising to establish a strong online presence.
No idea how much your project would cost?
Tell us about your idea by filing a simple form and we will get back to you with a Quote.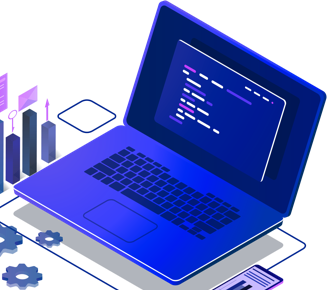 It is so nice to meet you!
Our team will get in touch with you soon till then here's a brain teaser - Which month of the year has 28 days?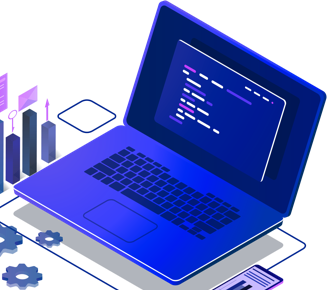 Our Approach
We create cost-effective, agile digital marketing solutions that help you capitalise on market opportunities and expand your reach.
Our Offerings
Search Engine Optimisation (SEO)
Increase traffic to your website through organic search results.
Search Engine Marketing (SEM)
Increase traffic to your website through paid advertising strategies.
Social Media Marketing (SMM)
Promote your brand, grow your audience, drive traffic and increase sales via popular social media platforms.
SEO Audit Report
Evaluate factors that impact your site's ability to rank in SERPs and get optimisation suggestions.
Page Speed Report
Analyse the load speed of your website on both mobile and desktop and get improvement suggestions.
Data Insights and Analysis Report
Make data-driven business decisions based on actionable insights.
Tech & Tools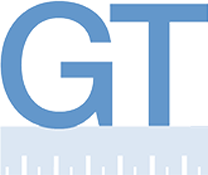 GTmetrix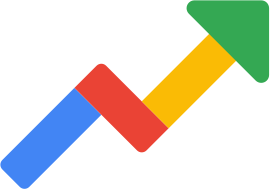 Google Trends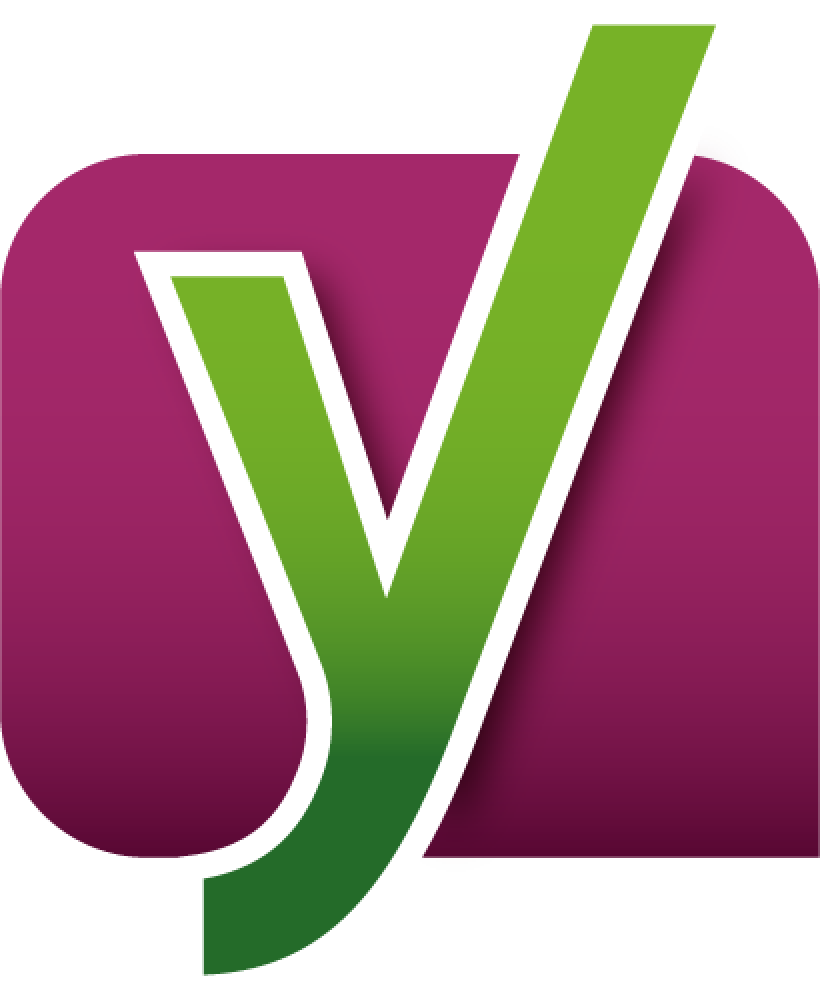 Yoast

SEM Rush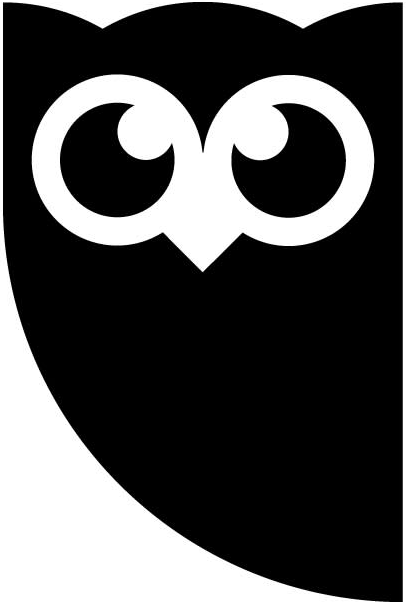 Hootsuite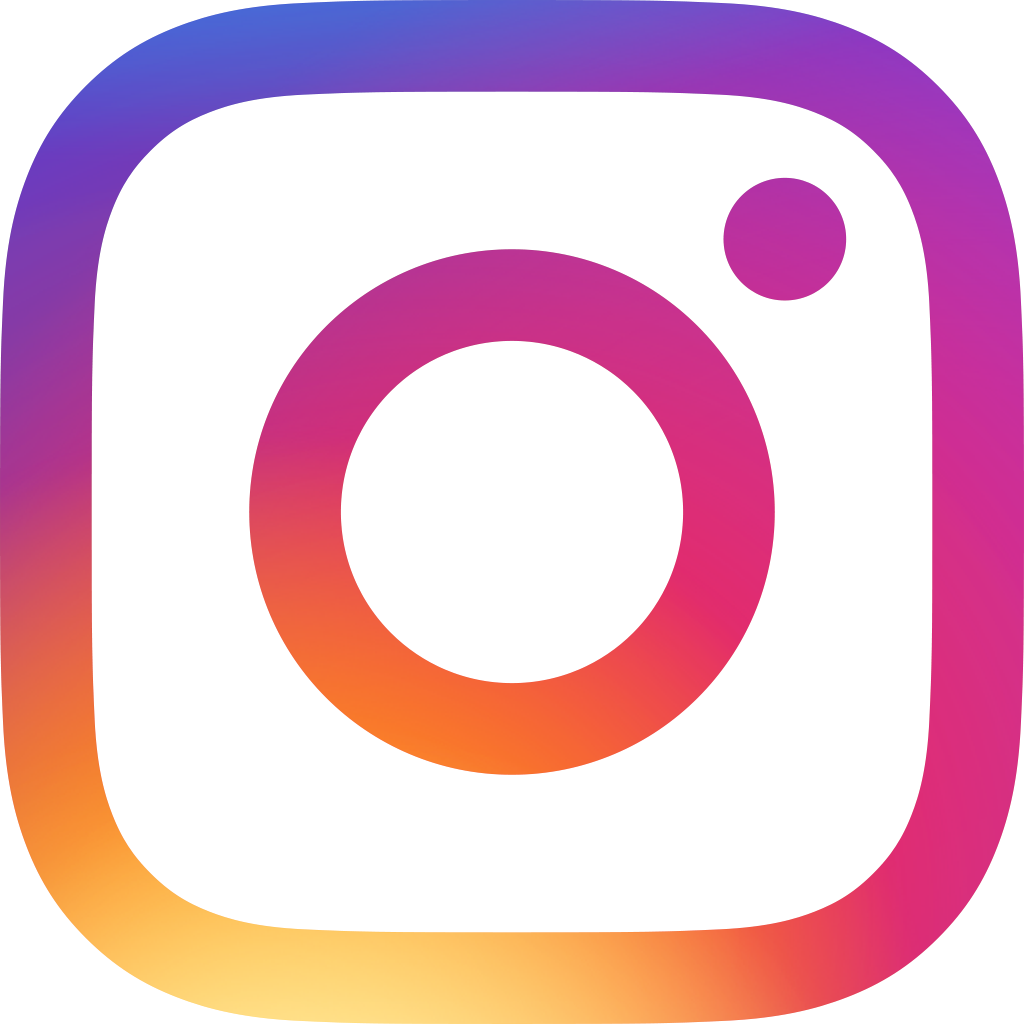 Instagram Ads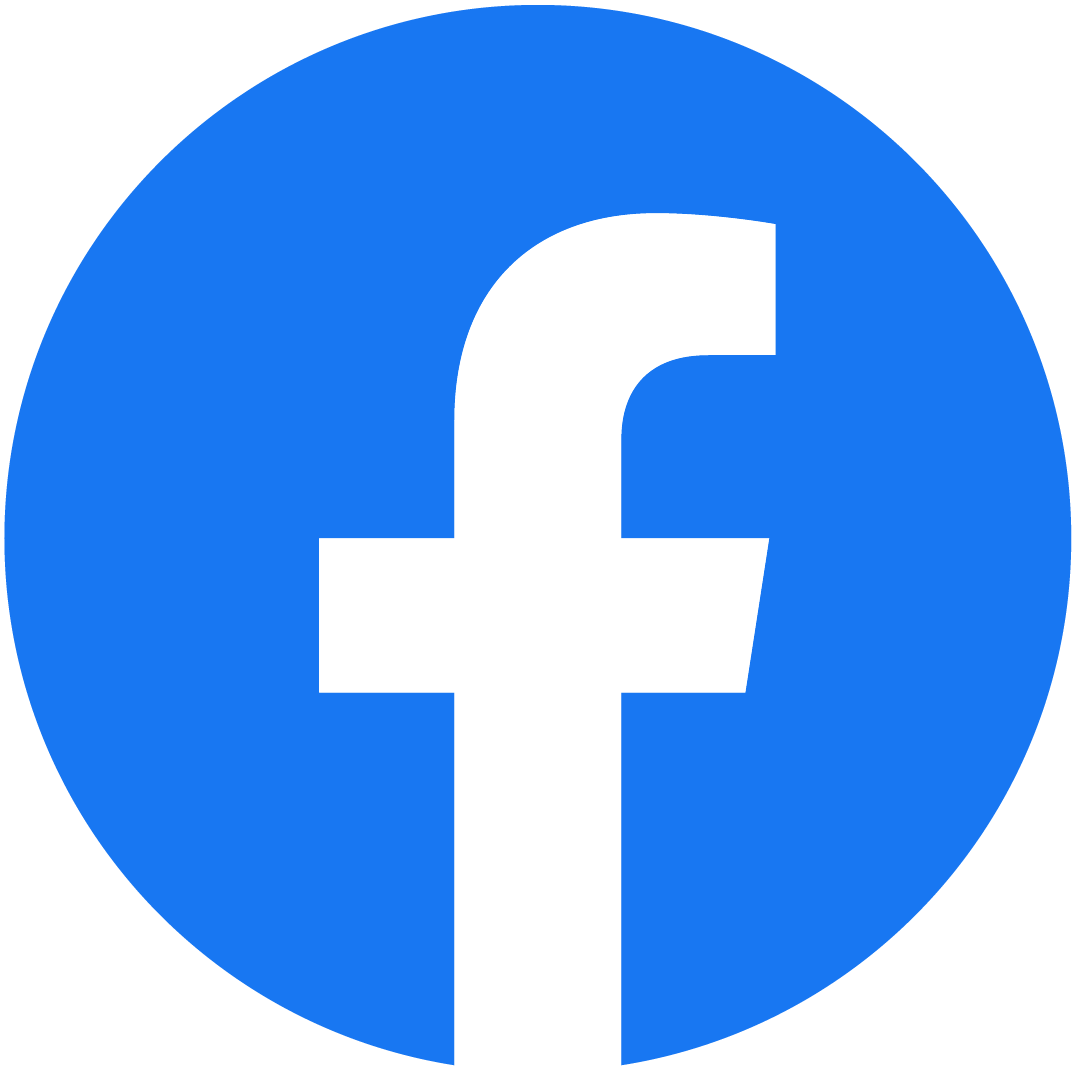 Facebook Ads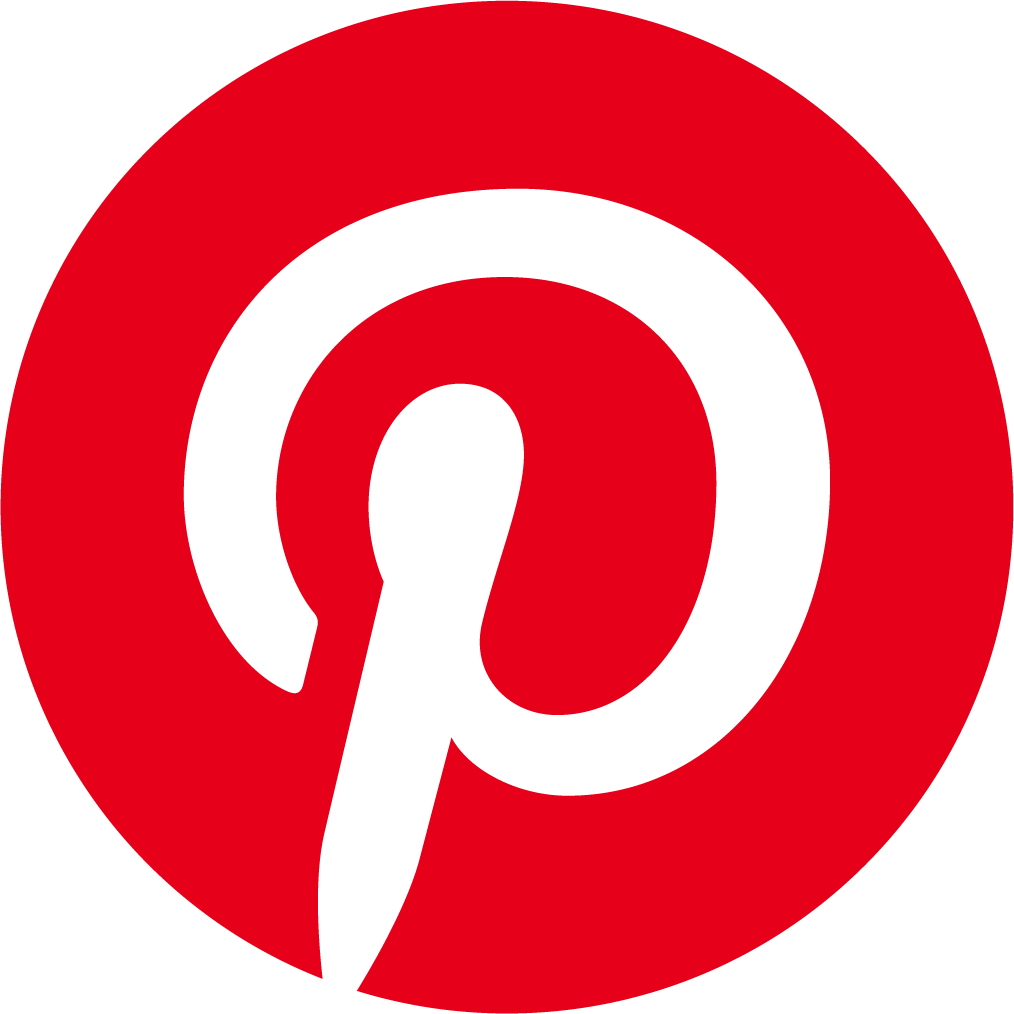 Pinterest Ads

Twitter Ads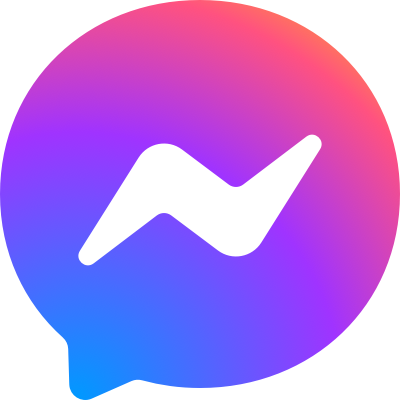 FBM
Google Retargeting
Google Search Console

Ahrefs
Google Keyword Planner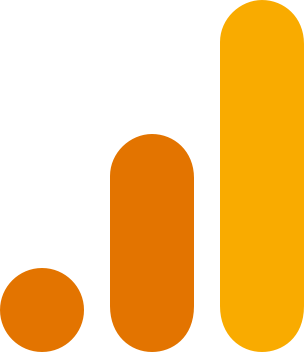 Google Analytics
Google Pagespeed