Design
First impressions are everything.
Your business's design is a virtual handshake that communicates who you are and what you do.
Good design gives you a competitive edge and sets you apart. Well-designed website interfaces, data displays, and advertisements keep content user-friendly and help drive marketing results.
Bad design, on the other hand, creates distrust, disinterest, and a loss of potential buyers.
Our Process
We find every moment to deliver the most original, unforgettable representation of your brand, with a focus on smooth user experiences and aesthetically pleasing design.
Ideate
Analyse
Sketch
Create Wireframe
Design
Validate
Why do you need Design?
Intentional and carefully chosen design decisions are what make your brand memorable.
Think of design as an investment in your company's success. It may cost a bit now, but you'll be glad you did so in the future. Companies that pay attention to design constantly outperform those that don't.
No idea how much your project would cost?
Tell us about your idea by filing a simple form and we will get back to you with a Quote.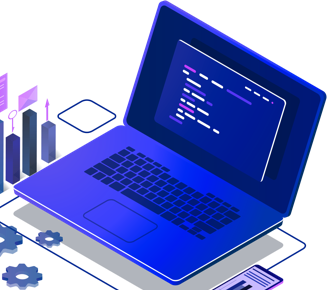 It is so nice to meet you!
Our team will get in touch with you soon till then here's a brain teaser - Which month of the year has 28 days?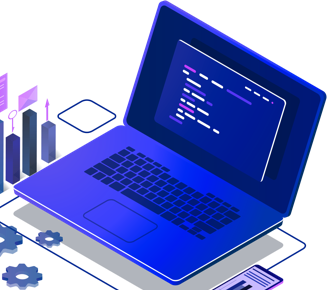 Our Approach
We believe that good design is innovative and invisible - something that should be experienced rather than just noticed. We're always challenging ourselves to do different things and do things differently to deliver the results you need and turn visitors into potential buyers.
Thinking Out of the box
An enthralling brand communicates the values, voice, and emotions that you want people to associate with your company.
---
Goal Oriented team
These solutions involve activities that deal with attributes such as blueprint processing, rigorous tests, developing new software and other similar work.
---
Designers
An enthralling brand communicates the values, voice, and emotions that you want people to associate with your company.

Our Offerings
Brand design
Symbolic elements that portray your brand identity and differentiate you from competitors.
Social Media Design
Visual content for use in digital marketing across Facebook, Instagram, Twitter, Pinterest, LinkedIn, and YouTube.
Website Design
Maximizing site performance by incorporating industry best practices, functionality, and inspiring designs.
E-commerce websites
Responsive web design
Portfolio Design
A glimpse into your work that allows observers to judge your talent, skills, and experience.
User Interface (UI) Design
Product interfaces that predict user needs and enable them to complete tasks easily.
User Experience (UX) Design
Website designs that harness market research insights and strategy to create seamless, meaningful user experiences.
Prototype Design
Initial drafts that help visualize and understand a product better, especially areas of contention for future testing.
Tech & Tools

Sketch

Balsamiq
Adobe After Effects

Adobe Premiere Pro

ProtoPie

Adobe XD

Adobe Photoshop

Adobe Illustrator

Figma

Miro