Go Back
Top 5 Website Ranking Tools You Should Use!
By Team Agaetis,
October 9, 2023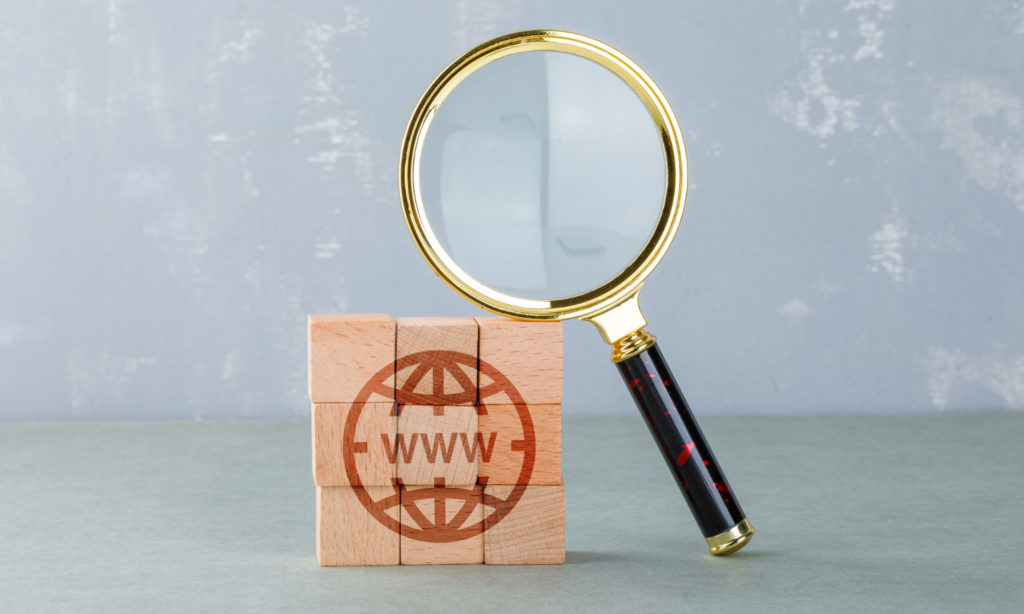 Website ranking tools for SEO are pretty easy to find!
But if you are wondering about improving your website's performance and climbing the search engine rankings, you're in the right place. In this article, we're going to introduce you to the top 5 website ranking tools that can help you achieve your goals.
Let's go!
Top 10 Website Ranking Tools You Should Use!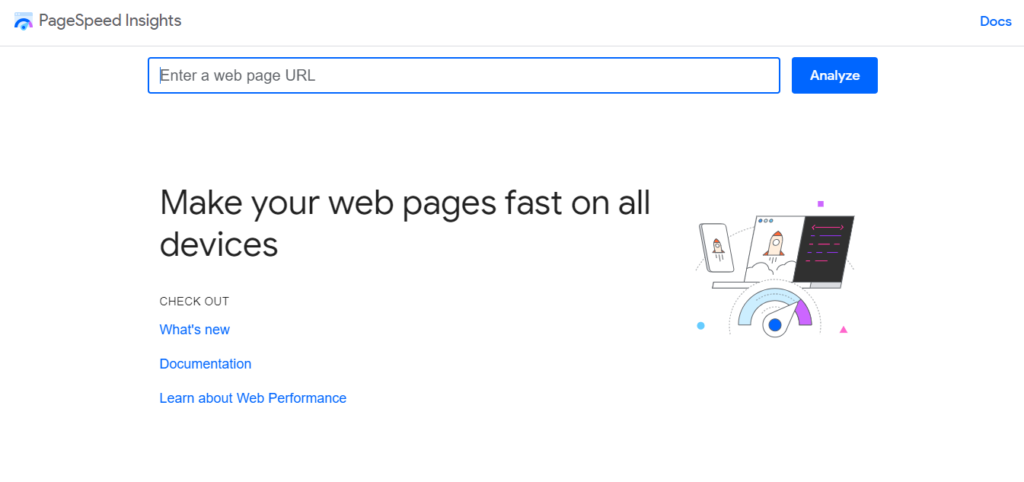 Ever wondered why your website might be losing visitors? Well, a slow-loading website could be the answer. Google's PageSpeed Insights is a fantastic tool to analyse your site's speed. It provides valuable insights into what's slowing it down and offers suggestions on how to make it faster.
After all, nobody likes waiting for a page to slowwwwwwwwwwlyyy load, right?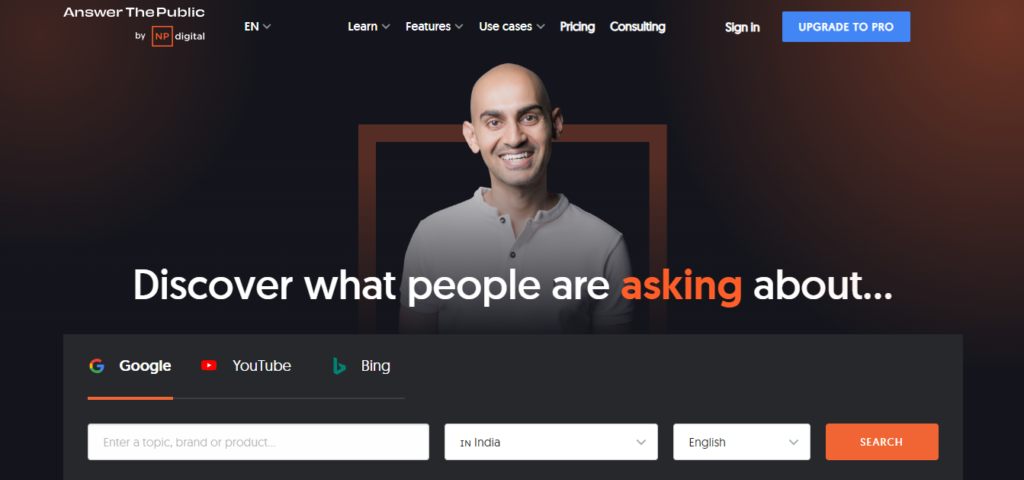 To attract more organic traffic, you need to create content that people are actively searching for. Answer the Public is a website ranking tool that helps you discover what questions people are asking related to your niche. It gives you access to your audience's burning inquiries, allowing you to tailor your content to their needs.
After all, websites are ruled by content!
---
You might be interested in:
---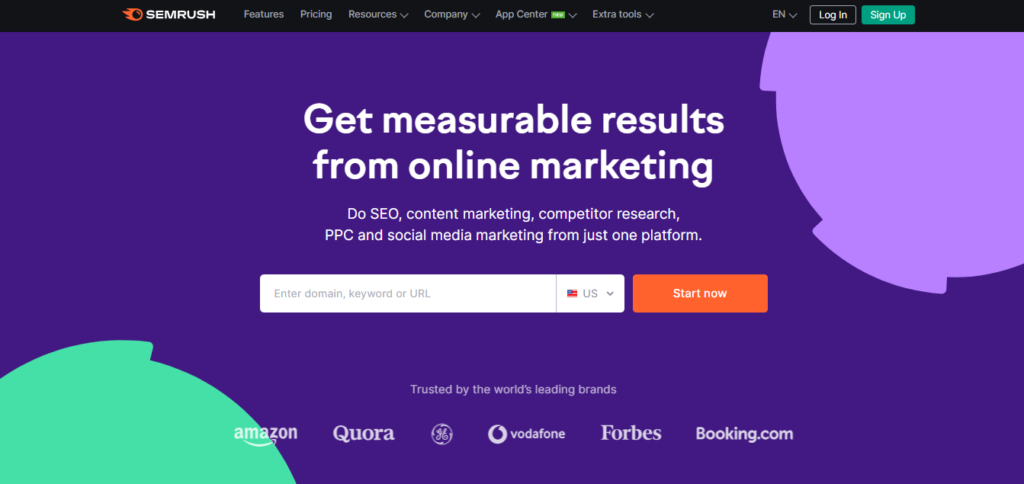 When it comes to SEO, Semrush is an amazing website ranking tool. This all-in-one toolkit offers features like keyword research, competitor analysis, backlink monitoring, and more. It's best for optimising your website's performance.
You can track your progress and outmanoeuvre your competition in a swish!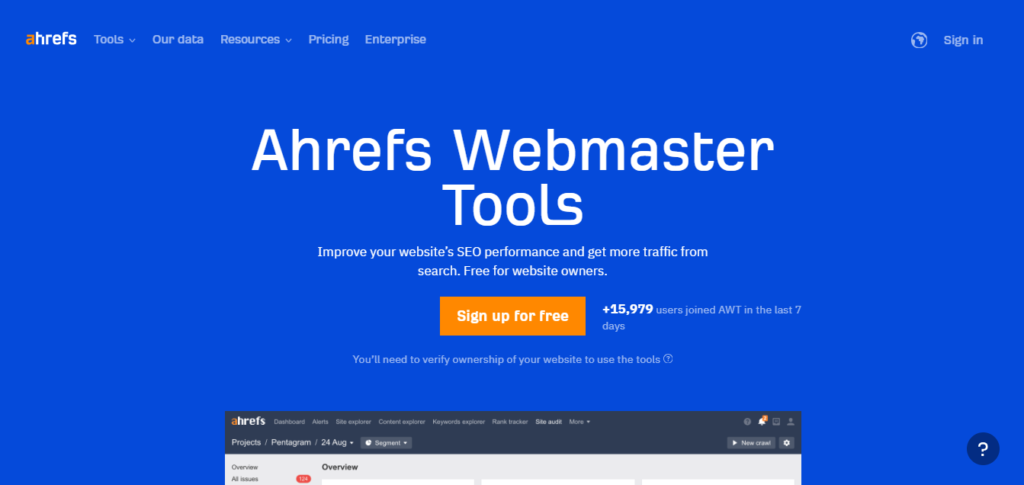 This is a name that resonates with serious SEO users out there!
Ahrefs Webmaster Tools is a free offering from Ahrefs that provides you with crucial insights into your website's health and performance. It helps you identify and fix technical issues, track your backlinks, and monitor your site's search visibility.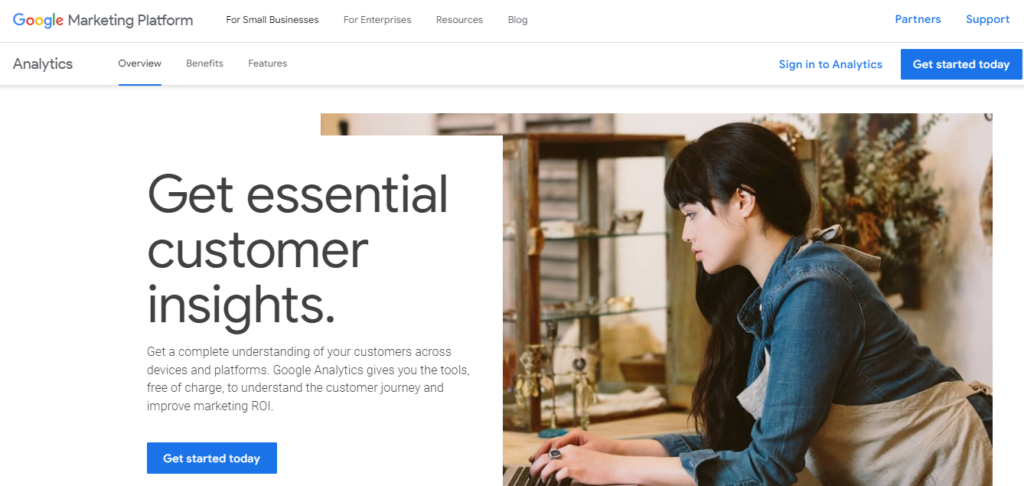 Google Analytics is a powerful platform that gives you an in-depth understanding of your website's visitors.
You can track user behaviour, measure conversion rates, and gain insights that will help you make informed decisions about your content and marketing strategies.
---
Leave the Website ranking to us and see the magic we can work for your website!