Go Back
How to Write Alt Text for SEO
By Team Agaetis,
September 11, 2023
Alt Text has become the norm for most of us SEO users.
If you're not sure how to write it, don't worry—we've got you covered!
How to Write Alt Text for SEO
Be Descriptive
When you're writing Alt text for SEO, you need to describe the image accurately.
Make sure to use vivid language and specific details to create a clear picture in the reader's mind.
Avoid using generic terms like "blue" or "pink" and instead write more specific terms such as "Navy blue" or "Fuchsia."
Take this image as an example: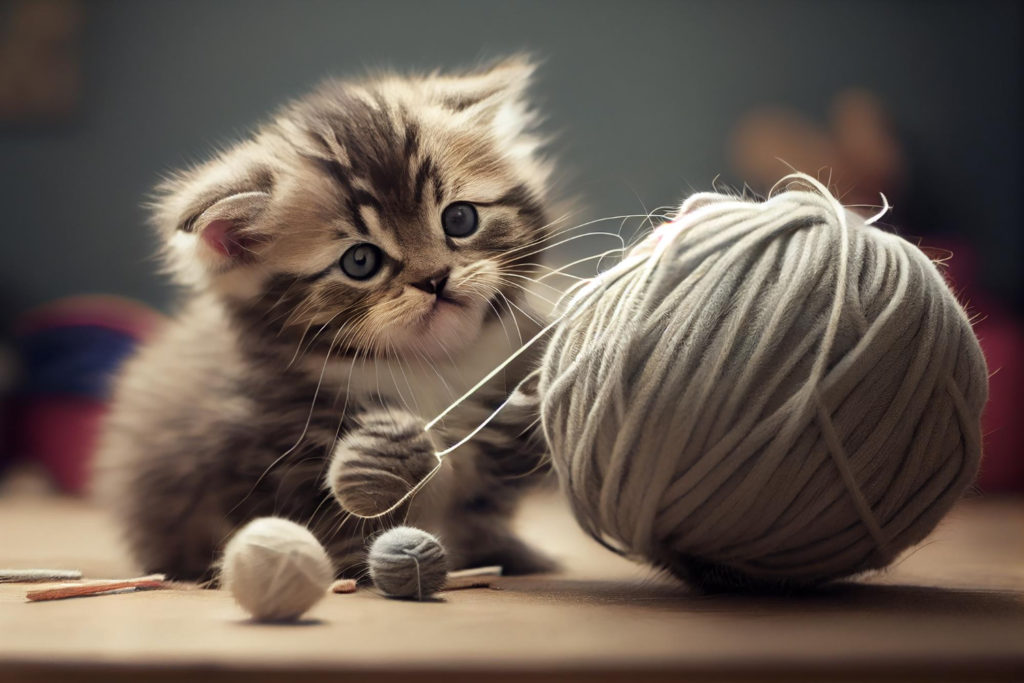 You can perhaps write "a cat playing with a ball of yarn" here.
Keep it Short and Sweet
Your alt text should be brief but informative.
Aim for around 125 characters or less.
Use Keywords Wisely
If relevant, incorporate keywords, but don't stuff them. Keep it natural (Nervous sweat drops)
Use keywords multiple times, but don't overdo it. Make the keywords flow naturally in the text.
Also, optimise for search engines, but don't sacrifice readability for humans.
It's basically about finding a balance between readability and SEO. (It's simple, we promise!)
Avoid Repetition
If you have multiple similar images on a page, make sure each alt text is unique.
This is important for accessibility, as screen readers have difficulty reading repetitive alt text.
It also helps to improve SEO, as search engines can detect duplicate content more easily.
---
You might be interested in:
---
Incorporate Alt Text Everywhere
Guess what? Alt text isn't just for websites.
You can use it on social media too, including Instagram, LinkedIn, Pinterest, and so on.
For example, when you post a photo on Instagram, you can add alt text to make your content more accessible.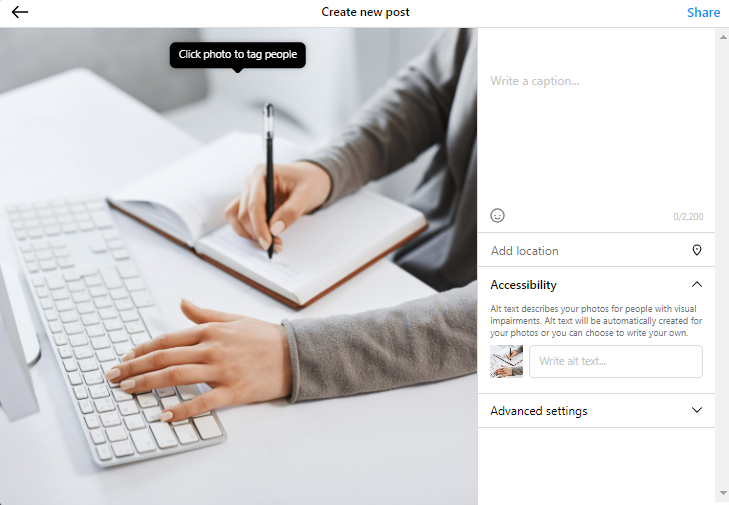 Just go to Advanced Settings while posting, and you'll find the option to add alt text.
SEO Alt Text for Images: Examples
To wrap things up, here are a few examples of SEO-optimised alt text: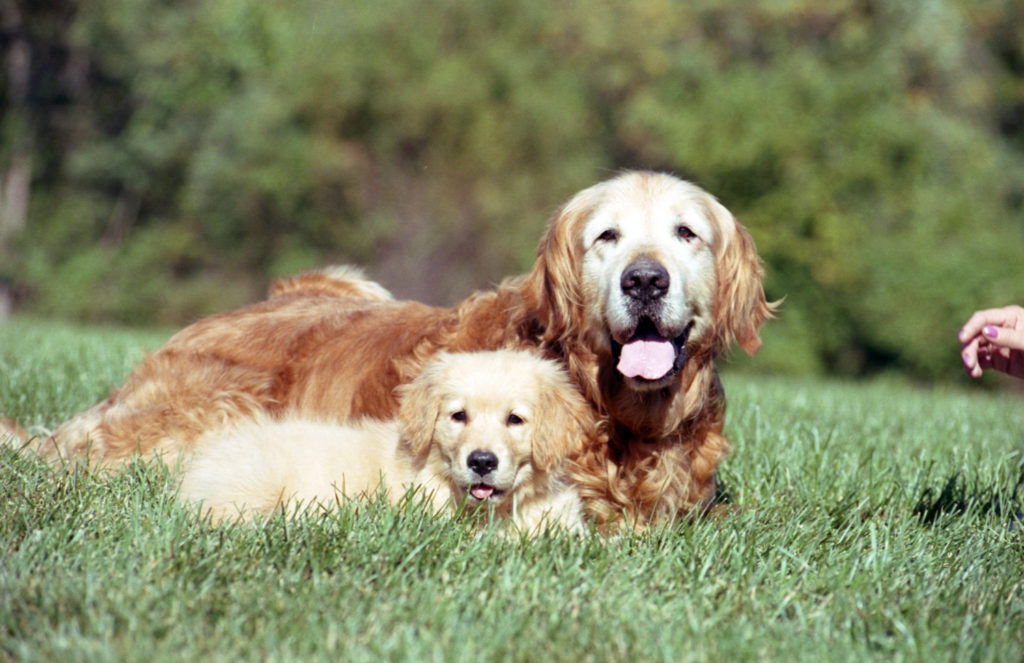 Not So Good Alt Text: "Dogs."
Good Alt Text: "Two dogs in the park."
Better Alt Text: "A cute puppy with an old golden retriever resting on a grass ground in the sunshine."
See the difference?
Better alt text provides more context and keywords for search engines.
This detail is small but it makes a huge difference to your SEO. It boosts accessibility, improves the user experience, and helps search engines understand your content better.
So make sure you insert alt text into every image you upload for SEO the next time you do so!
---
Don't worry about SEO anymore! We've got you covered!