Go Back
Best Free SEO Keyword Research Tools (TOP PICKS)
By Team Agaetis,
October 25, 2023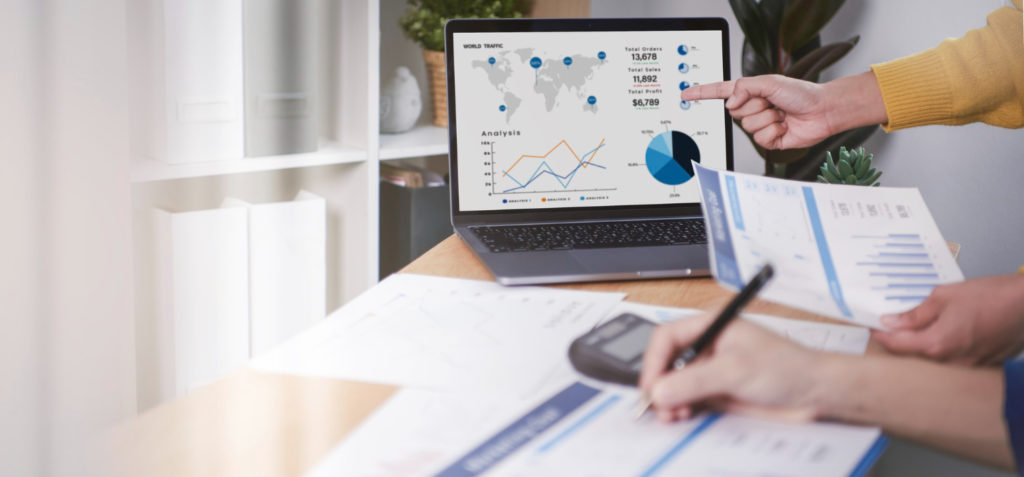 Finding Free SEO Keyword Research Tools can be a pain.
Yes, we understand!
By using keywords strategically, you can ensure that a website is seen by the right people and that its content is relevant and engaging. After all, a successful SEO campaign depends on mastering keywords—the key to effective online visibility.
So let's find the correct keywords for your website!
Best Free SEO Keyword Research Tools (TOP PICKS)
Let's explore some top-notch, cost-free resources that can enhance your website's SEO.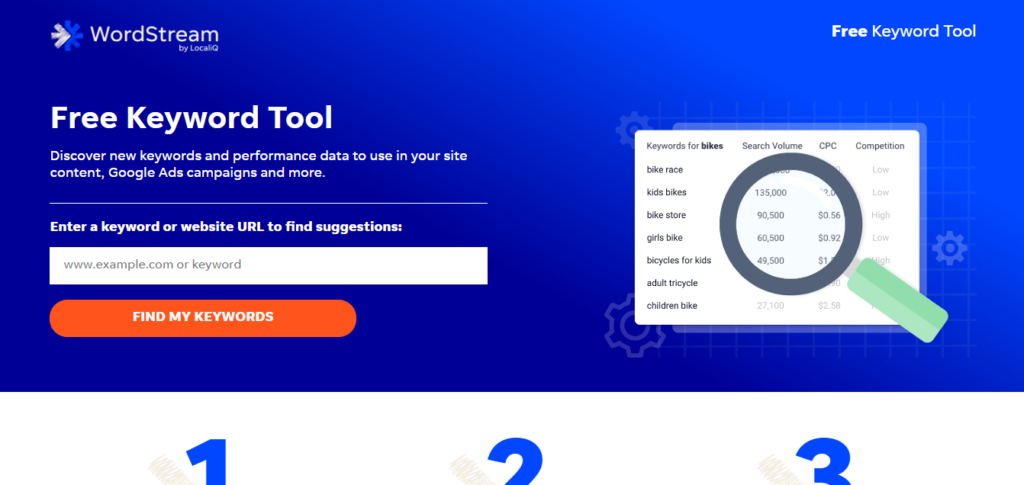 Our journey begins with WordStream, a reliable platform for keyword research.
Without overstating its capabilities, it provides a wide array of keyword suggestions and metrics. Anyone navigating the world of SEO will find it invaluable.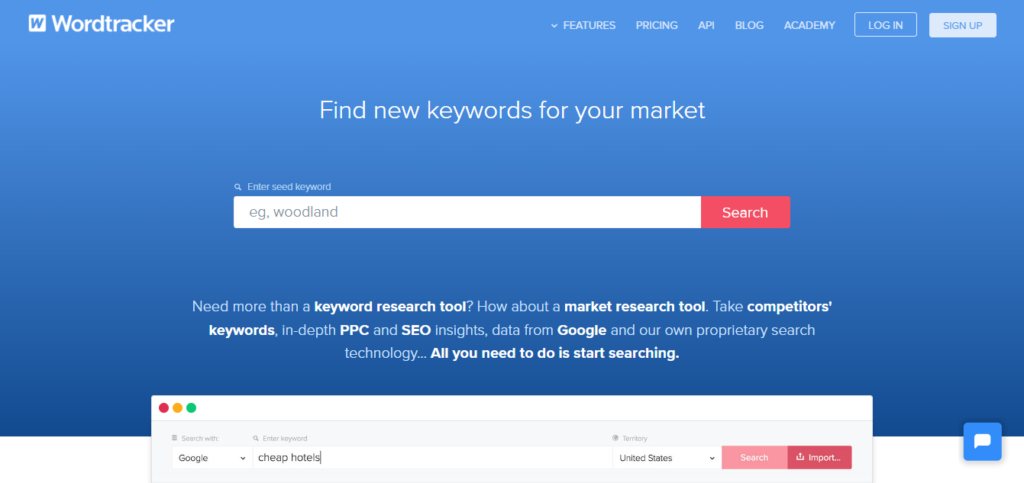 Wordtracker is a subtle yet powerful tool for keyword research. It allows users to find words and phrases that are commonly used in their industry as well as their competitors' industries. It also provides detailed insights into search volume and trends, allowing businesses to better understand and optimise their campaigns.
It's simple, effective, and an understated choice for those who appreciate efficiency.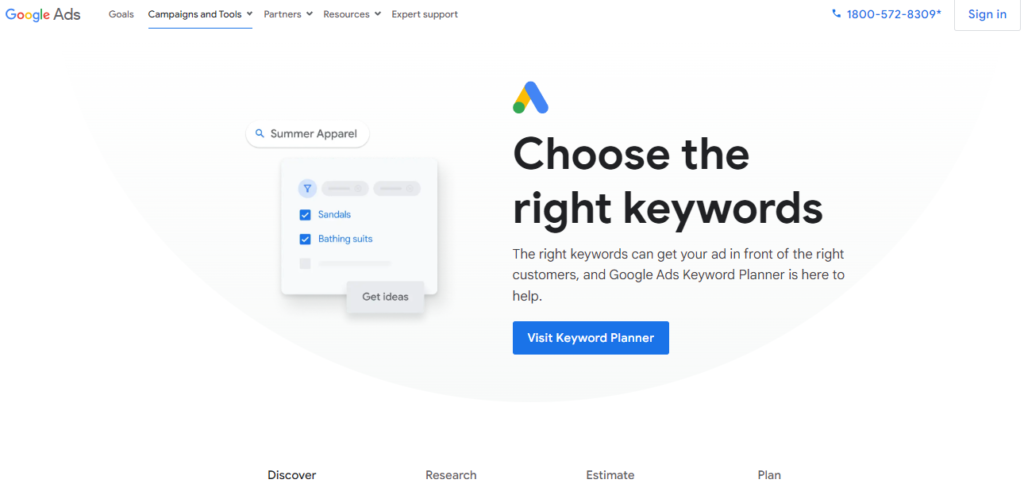 Google Keyword Planner stands out as a pragmatic choice for free keyword research.
It lacks the flamboyance often associated with premium options but delivers the essentials efficiently, making it an indispensable tool in your SEO toolkit.
---
You might be interested in:
---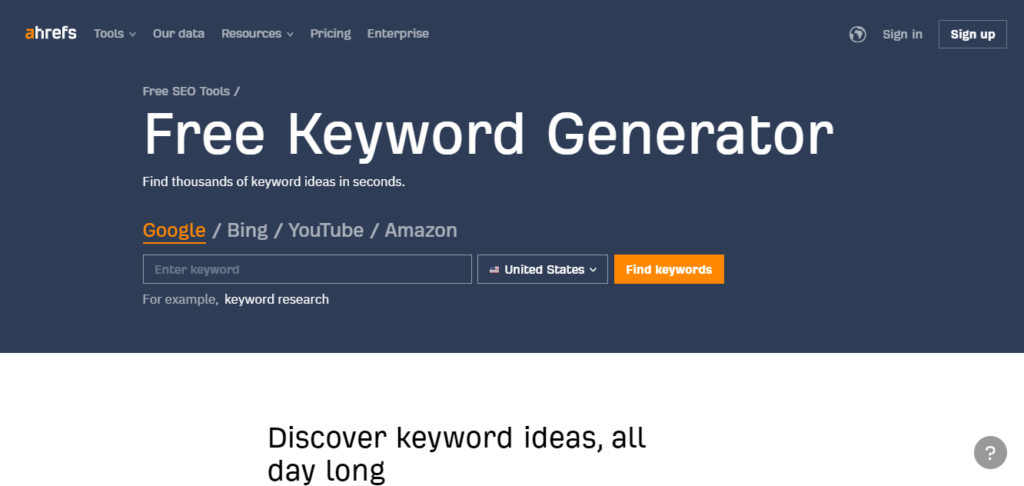 Ahrefs, a revered name in the SEO domain, offers a free keyword research tool that embodies elegance and functionality.
It doesn't boast itself as a 'weapon,' but it's certainly a work of art, providing insights that can refine your SEO endeavours.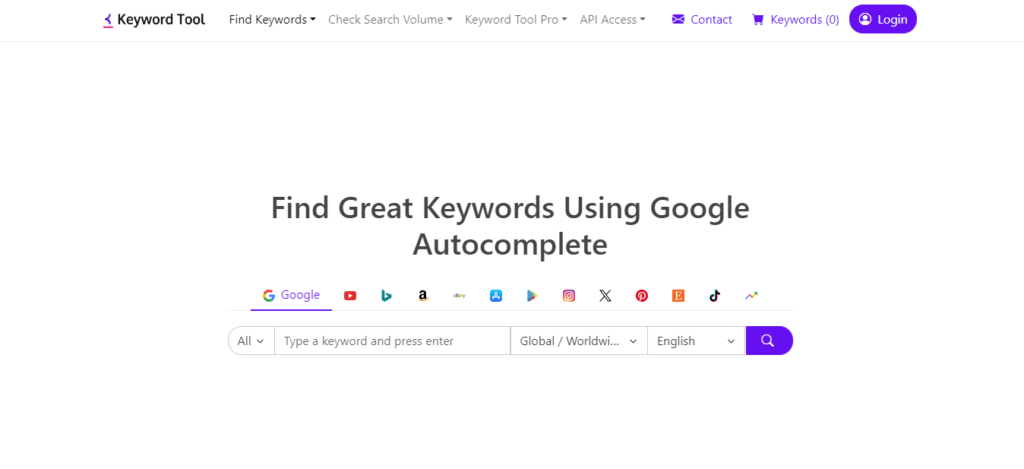 KeywordTool.io offers a seamless keyword research experience. It allows users to quickly identify relevant keywords for their content as well as uncover potential opportunities. It also provides detailed competitive analysis that can help users gain an edge over their competitors.
Its user-friendly interface makes it a valuable free resource for crafting SEO strategies with grace.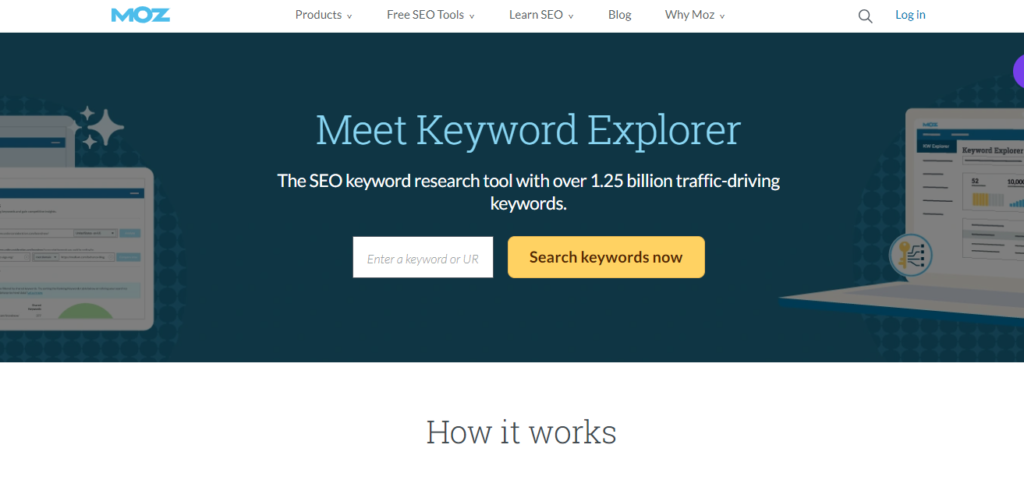 We saved the best for last!
Moz Explorer is one of the most trusted Free SEO Keyword Research tools.
It offers comprehensive insights into keyword metrics and competitive analysis while maintaining a professional and reliable demeanour.
Users can also identify areas for improvement by analysing a website's SEO performance in detail.
---
Get rid of all your SEO worries by letting Agaetis handle everything!