Go Back
Custom Web Development Guide
By Team Agaetis,
March 26, 2023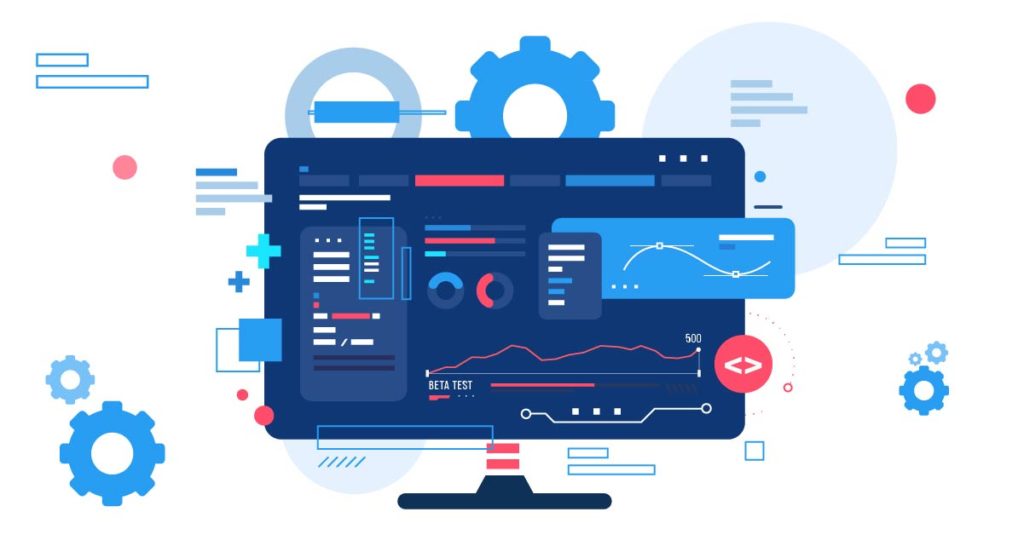 The modern world is dominated by the internet, and a lack of an online presence will cause you to fall behind your competitors. It is essential to hire a company that knows how to design, build, and manage your website. Selecting the right web development company is vital since it needs to cater to all of your target market's needs. Don't worry! Before you opt for custom web development, we've listed some tips and tricks you should know. 
Having a website has multiple benefits, including:
Increased Exposure to a Worldwide Audience
24/7 Availability for your Customers
eCommerce and Online Business
Digital Marketing Opportunities
Analysis of Consumer Trends
Increases your Credibility
Builds your Brand Image
Competitive Insights
Market Expansion
Cost-effective
Custom Web Development: 5 Things to Keep in Mind
Understanding Your Audience
Identifying your intended audience is the first step to building a custom website. To determine the target market, consider factors such as age range, demographic information, geographic location, diversity, and cultural aspects. Identifying your website's target audience will help you set goals that are achievable.
Do Your Research
Before you even start looking for companies, you need to understand the specific requirements you have for the website you have in mind. You don't need to go into too much detail about the design requirements but you should have a general idea of what you want and what you envision your future website to look like.
Browse the Company's Work Portfolio
It is vital to know what company you are investing in before you go for custom web development. Ask about the company's client list and the solutions they have provided in the past before you hire them. The easiest way to determine it is by checking out the company's work portfolio on the company's website. Here is our company's portfolio, for example.
Check Client Reviews
As stated by Michael LeBoeuf, "A satisfied customer is the best business strategy of all." So not only does checking the customer reviews might help increase the credibility, but it might also it might increase your trust in the company you are choosing. Thus, you can invest with confidence, knowing that it will pay off in the long run. You can check them on Google Jobs, LinkedIn, Glassdoor, or Clutch.
Establish your needs.
After deciding to get in touch with your ideal business, you must choose the level of management your website requires. Decide if you want to handle it yourself, or if you require full-fledged management, technical support, and primary assistance with software functionalities.
Once you've gone through all of these factors, you can easily determine what kind of web development company to choose. Make sure you choose the right one. Luckily, you don't need to go anywhere. 
You can count on Agaetis Technologies for all your custom web development needs. Get in touch with us.