Go Back
Web Designer Resumes: Free Resources + Guide
By Team Agaetis,
October 16, 2023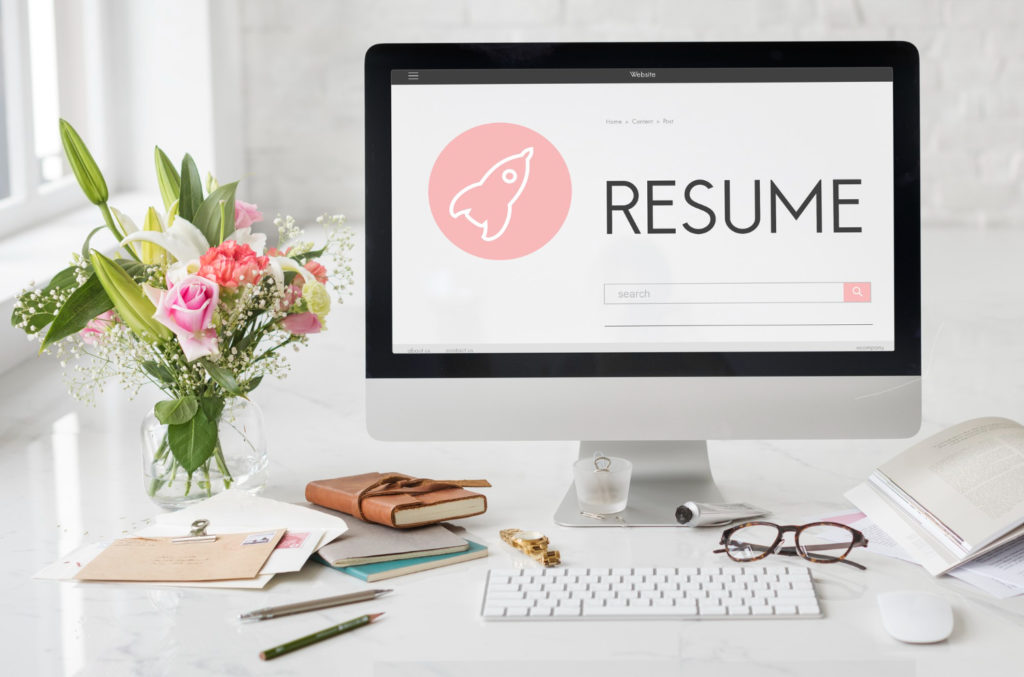 Are you on the hunt for the perfect web designer resumes?
Well, you're in the right place.
Your exciting journey into the world of becoming a web designer begins with crafting resumes to showcase your skills and grab the attention of potential employers.
Your web designer resume is your first impression in this dynamic field, and trust us….. it needs to stand out.
Now, if you're a fresher stepping into the competitive field of web design, you might be feeling a mix of excitement and nervousness.
Don't worry, we've got you covered!
Let us walk you through the essential elements of creating web designer resumes and even share some free resources that not only gets you noticed but also paves the way for your future success in this exciting career!
Web Designer Resumes: Free Resources
Canva (Top Pick for Web Designer Resumes)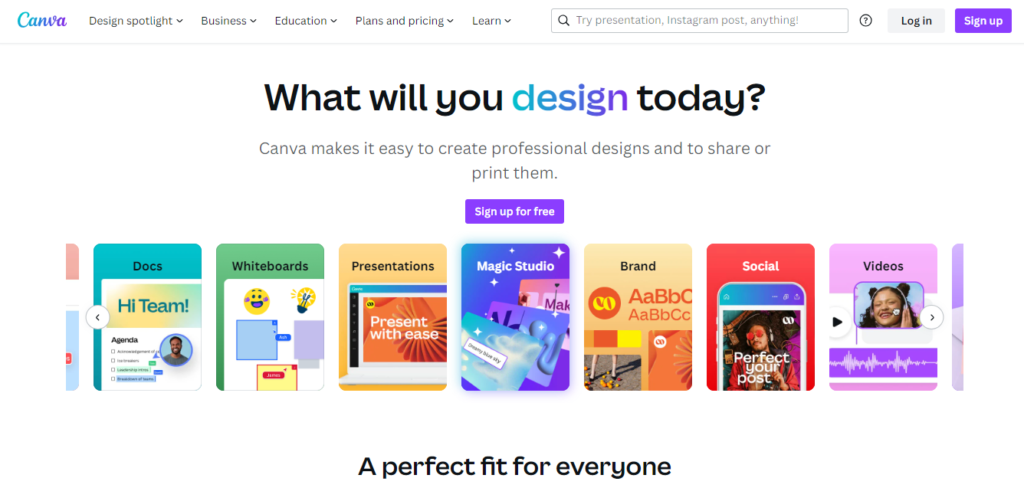 Canva is a free, user-friendly online graphic design tool that offers a variety of resume templates. It's a fantastic resource for freshers looking to create visually appealing and professional web design resumes.
You can customise templates to showcase your skills and projects elegantly.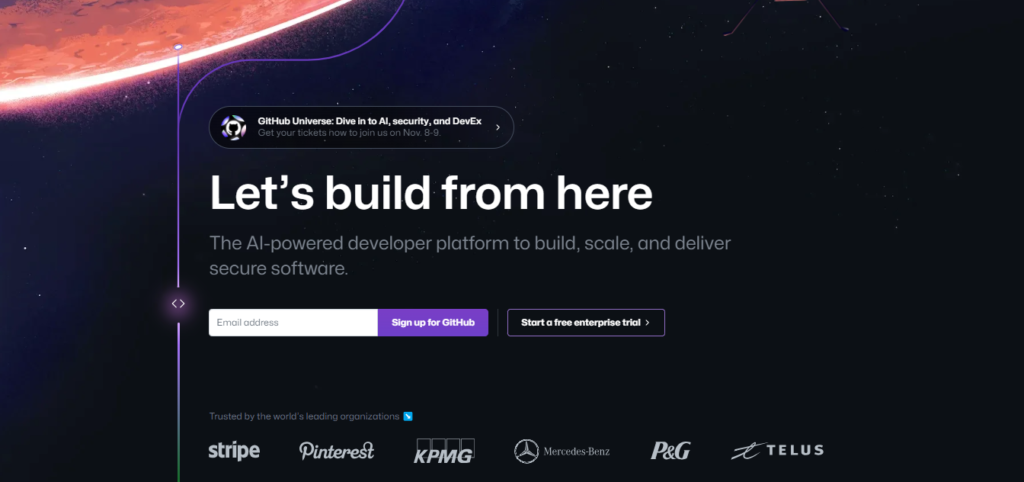 If you're a web design enthusiast who's familiar with coding, consider creating a GitHub portfolio.
GitHub showcases your coding projects and contributions, which can be an impressive addition to your web design resume.
Plus many employers value GitHub profiles as evidence of technical skills.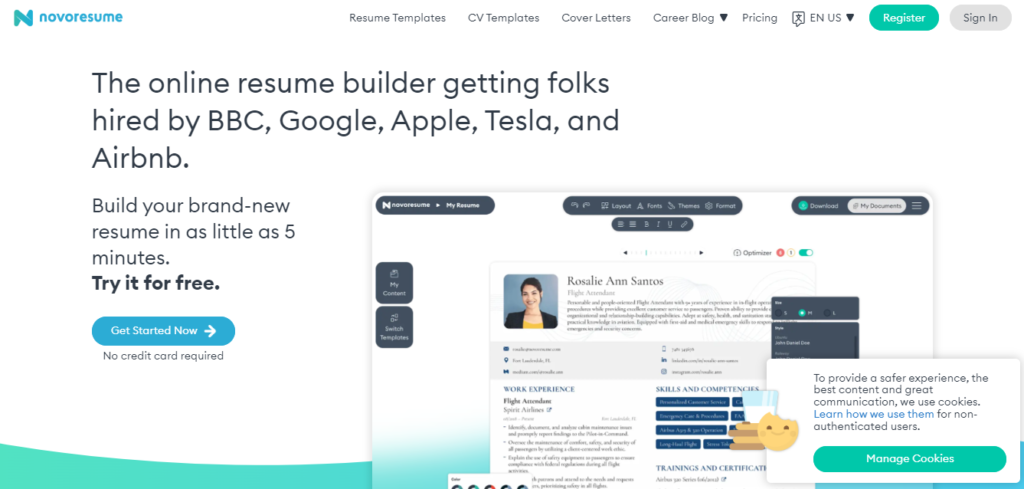 NovoResume offers a plethora of resume templates designed by professionals.
It's an excellent resource for freshers who want a clean and modern resume layout. You can customise templates to suit your web designer aspirations.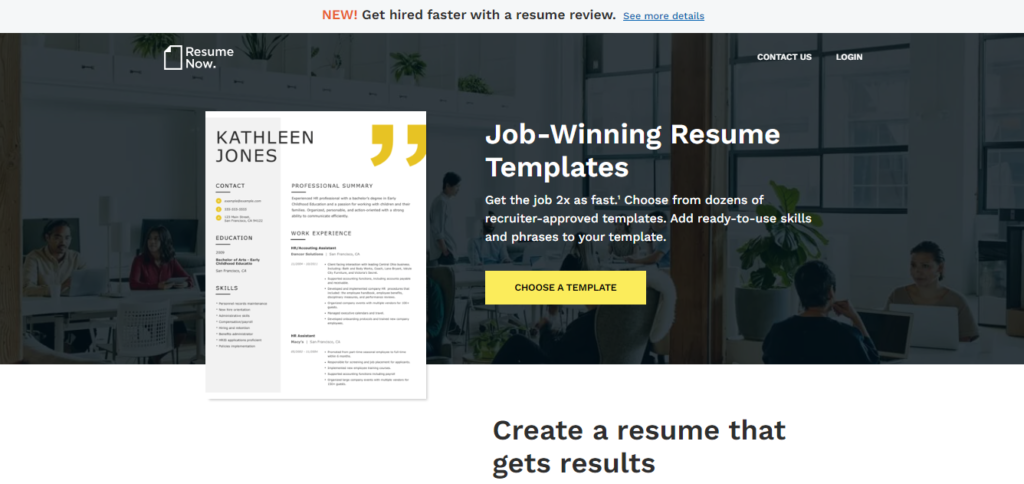 Resume Now is a great resource that can help guide you through the process of creating a web designer resume. With Resume Now's library of templates, you can easily create a resume that stands out and helps you land the job of your dreams.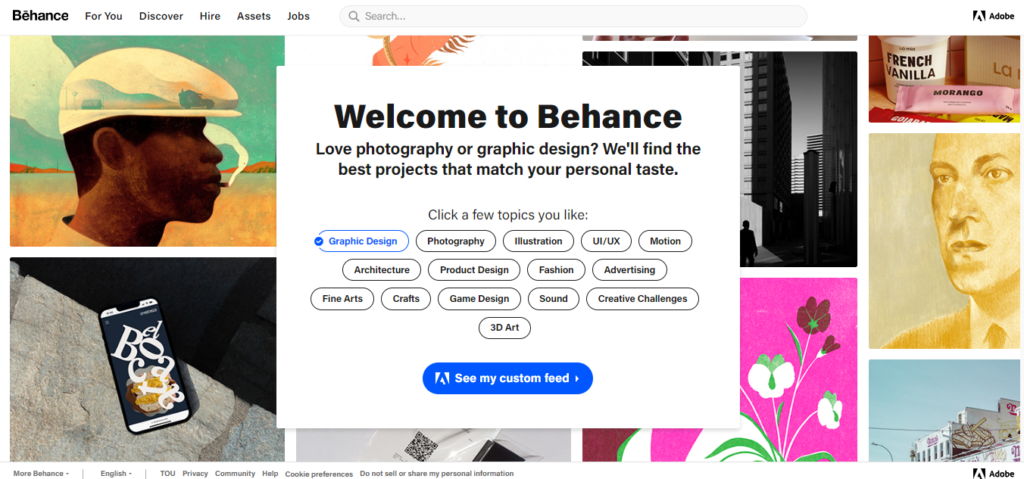 Behance is not just a platform for showcasing your creative work! It's also a source of inspiration for designing your resume.
Browse through the profiles of experienced web designers to see how they present their skills and projects. This can provide freshers with ideas for creating an impressive resume.
---
You might be interested in:
---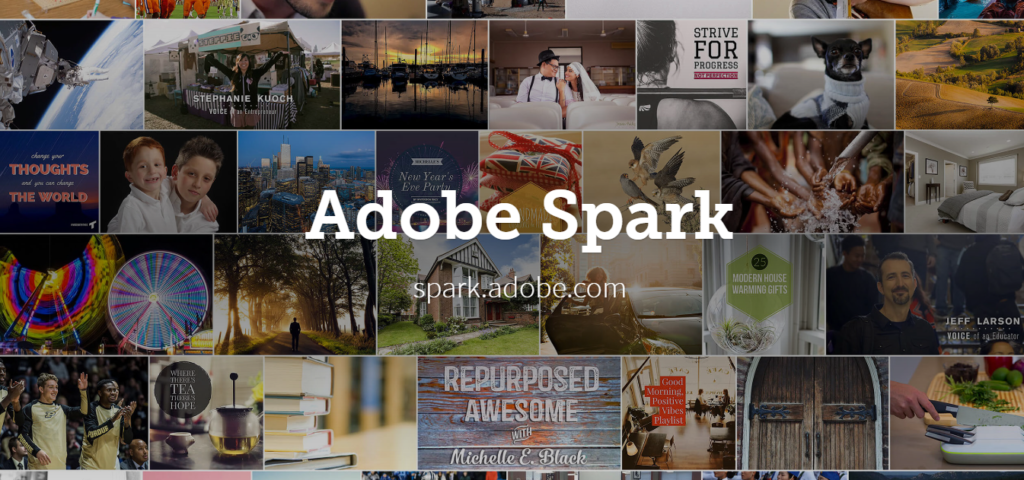 Adobe Spark is a free design tool that lets you create visually stunning resumes with ease.
It offers various templates and customisation options. You can add to your portfolio, highlight your skills, and craft an eye-catching web designer resumes.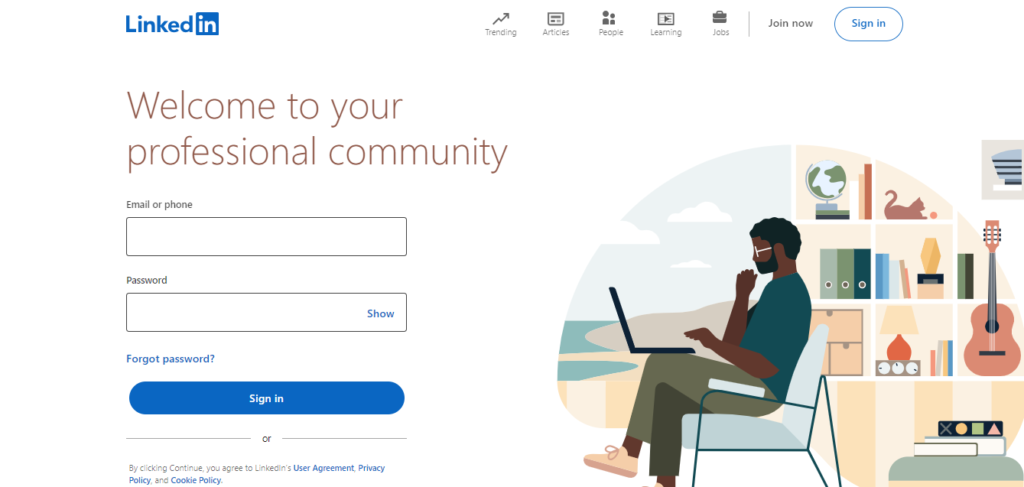 If you don't want the hassle of opening an app and designing your resume, then you can keep it simple with LinkedIn. Because it is not just a professional networking platform, it also allows you to create a digital resume!
Freshers can use LinkedIn's resume builder to craft a detailed profile highlighting their web design skills, projects, and educational background.
On an Ending Note:
Phew, we've covered a lot, haven't we?
But here's the thing: in the ever-evolving world of web design, your resume is essential to securing that dream job or internship. And you, as a fresh-faced newcomer, bring a unique set of skills and fresh perspectives to the table. Your resume should be a reflection of your immense potential!
Now, don't just read this guide and forget about it. Take action!
By following the guidelines and putting the free resources we've provided to good use, you can confidently create a web designer resume that not only showcases your abilities but also sets you apart from the competition. Remember, your resume is your introduction to the industry.
So, make it count, and let your web designer journey begin with confidence and enthusiasm!
---
You can rely on Agaetis Technologies to design and maintain your website.