Go Back
Web Design Tools You Need to Know About!
By Team Agaetis,
March 6, 2023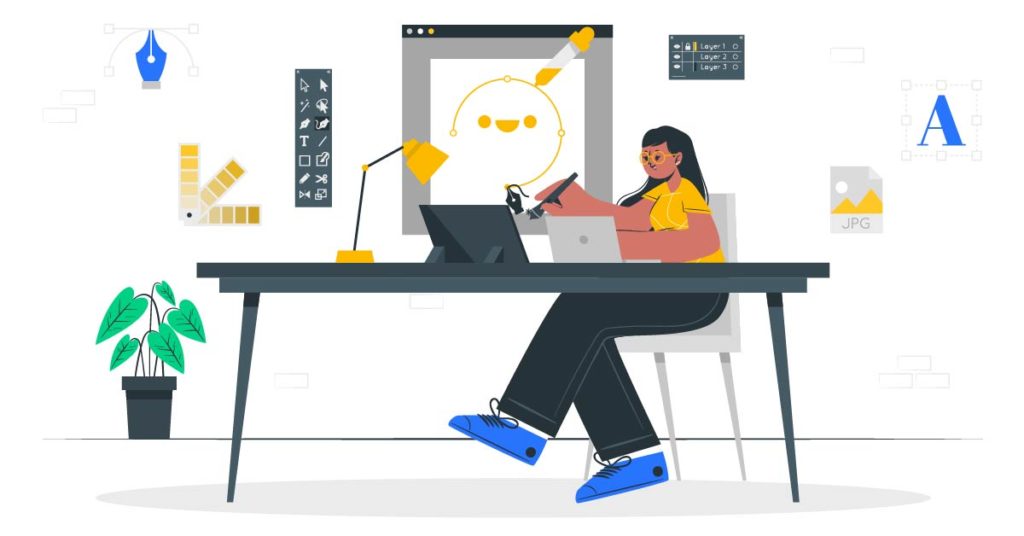 Web Design tools can be a boon and a bane, as there are a multitude of them available with plenty of trendy features. It can be confusing to choose from so many tools, so we have created a comprehensive list of the best and most widely used tools by designers all over the world. 
Which Web Design Tool is Right for You?
Choosing the right web design tool can be a challenge as there are multiple types available on the market. The best way to accomplish your tasks faster, easier, and more efficiently is to use tools with multi-purpose features instead of sifting through dozens of different tools. To make things easier, we have added tools from different categories. Choose what suits you best!
Web Design Tools: Why We Need Them
Web Design tools improve the efficiency and effectiveness of the design process. Some of the reasons for using design tools include:
Prototyping – Tools allow designers to quickly create prototypes that can be tested and refined, saving time and resources compared to building a full product.
Collaboration – Design tools often include collaboration features that allow multiple team members to work on a project together in real-time, improving communication and speeding up the design process.
User testing – Using tools like InVision and Marvel, designers can create interactive prototypes that can be tested by real users, providing valuable insight into the design.
Design consistency – Design tools often have a library of reusable components and styles that can be used to maintain consistency throughout a project.
Presentation – Tools like Figma and Sketch allow designers to create beautiful, professional presentations that can be used to communicate their web designs to stakeholders.
Overall, design tools help designers create better products more efficiently and effectively and work more closely with developers, stakeholders, and users.
Web Design Tools Just for You!
Hundreds of designers can be found using Figma all over the world, and there's a reason for that. Its versatility is on par with all the plugins available for accessing a variety of web design tools, automating your work with widgets, team collaboration, OpenType fonts, auto layout, having the option to inspect design files, accessible libraries, and so much more. The offline access feature is the absolute cherry on top. 
InVision is one of the most convenient web design tools you can get your hands on. It integrates with some of the major tools, such as Figma itself, Adobe XD, and Sketch. It also includes all of the Microsoft applications, Jira, Loom, and Trello. Want to have your team on board? You can integrate Zoom or Teams. Want to listen to music or podcasts? No worries! It also integrates Spotify. Isn't it cool?
Sketch makes every step of the web design process easier. It is the perfect tool for working on multiple projects together. It has an infinite canvas to work on along with amazing vector editing, variable and OpenType fonts, smart layout, artboard templates, colour tokens, overlays, and prototyping tools. Whether you change your team or change your software, with Sketch, your documents will be safe and secure. However, macOS users will find the UI of this software more familiar. 
Marvel has everything you need to create digital experiences from scratch. It has features that can help you bring ideas to reality. It also includes team collaboration, wireframing, designing, user testing, and prototyping all in one go.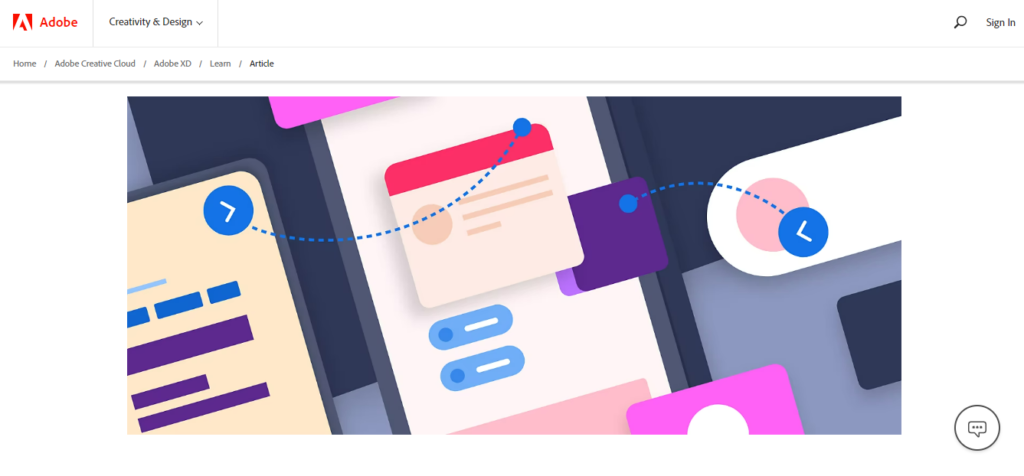 We can all agree that Adobe has the best applications available when it comes to creativity and web design work. It's no wonder we added it to our list. 
Adobe XD is a high-performance, power-packed vector design tool. One of its greatest advantages is that anyone can access it from any device, so you can design right from your mobile phone. Other than team collaboration, it has an easy-to-use interface as well as cross-platform compatibility.
These tools offer a vast range of features for web design, prototyping, user testing, and collaboration. Note that the best tool for a particular project will depend on the specific design requirements, the design team's expertise, and available resources. It all depends on what your current project requires. 
Conclusion:
It is not possible to list all the best free web design tools, as new ones are being developed all the time. In fact, some may be more relevant for specific design needs. However, we hope that this list has helped you select some of the most popular and widely used web design tools on the market.
Make sure you bookmark this article before leaving so you can refer to it in the future!
We have more blog content you might like. Check it out here.
---

Have you ever thought about creating your own website? Then you've come to the right place. Get in touch with us today!