Go Back
Free Figma Icons – Where to find them!
By Team Agaetis,
August 17, 2023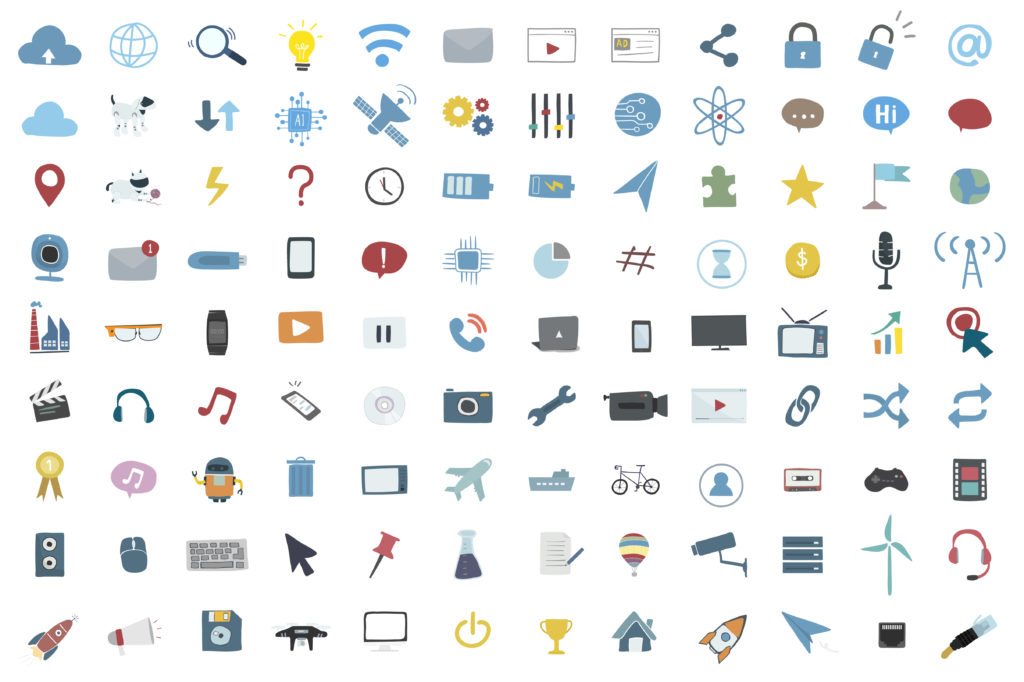 Free Figma Icons.
If you are a designer, you are sure to search for them!
Plus, finding high-quality icons for your design projects can be a challenge. Fortunately, there are a few places where you can find free Figma icons.
Shall we dive in?
Top Best Free Figma Icons Library
The Figma Community is a goldmine of user-generated content, including free icons.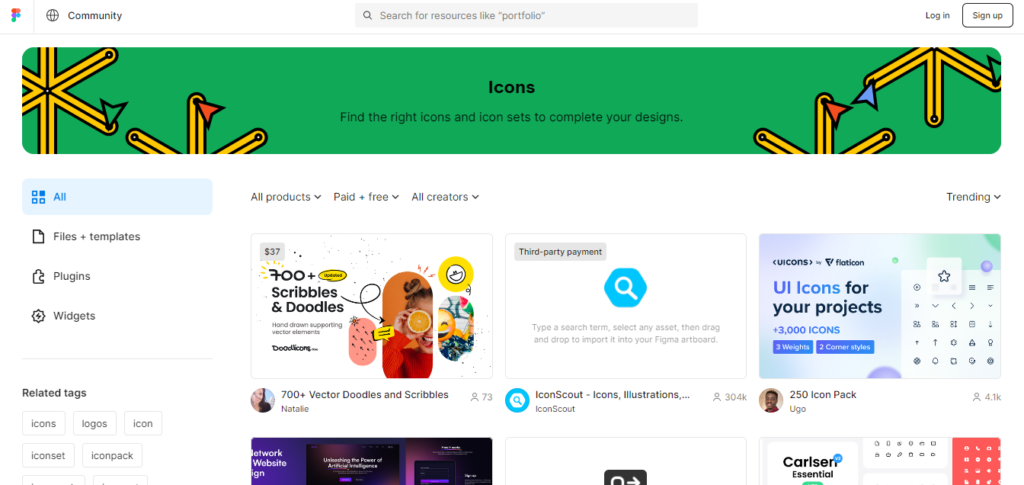 Fellow designers share their creations there, making it an excellent place to find unique and innovative icon sets that suit your project's needs.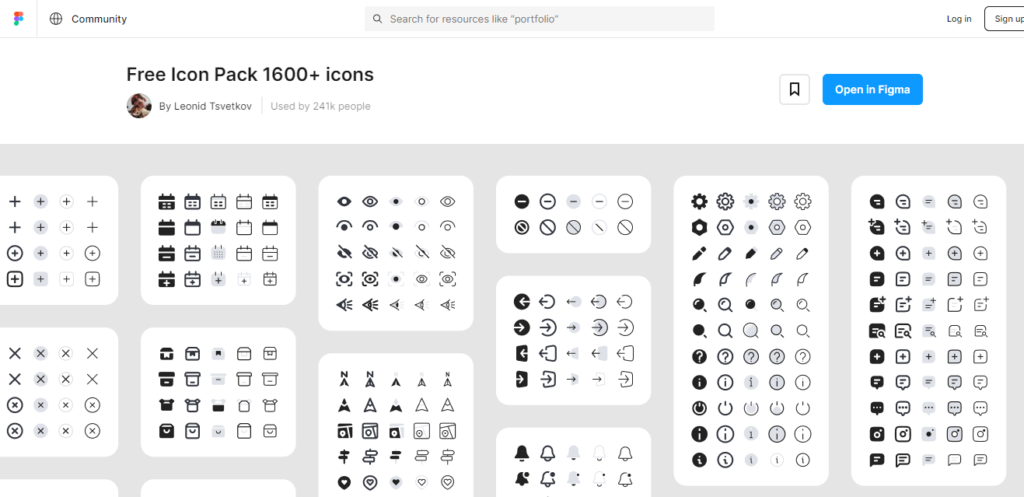 Icons8 offers a wide range of high-quality icons for various purposes.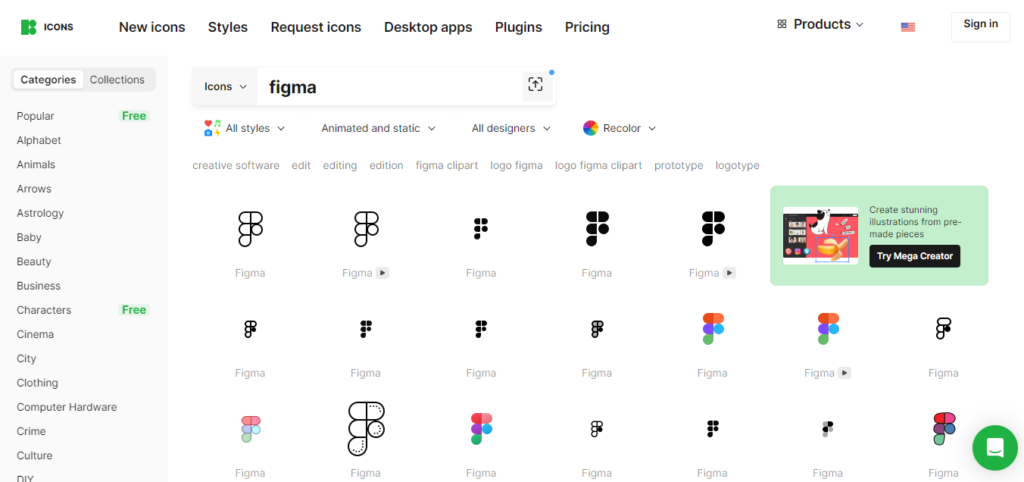 In fact, they even provide a dedicated Figma plugin that seamlessly integrates with your design workflow, allowing you to search and insert icons directly from the Icons8 library.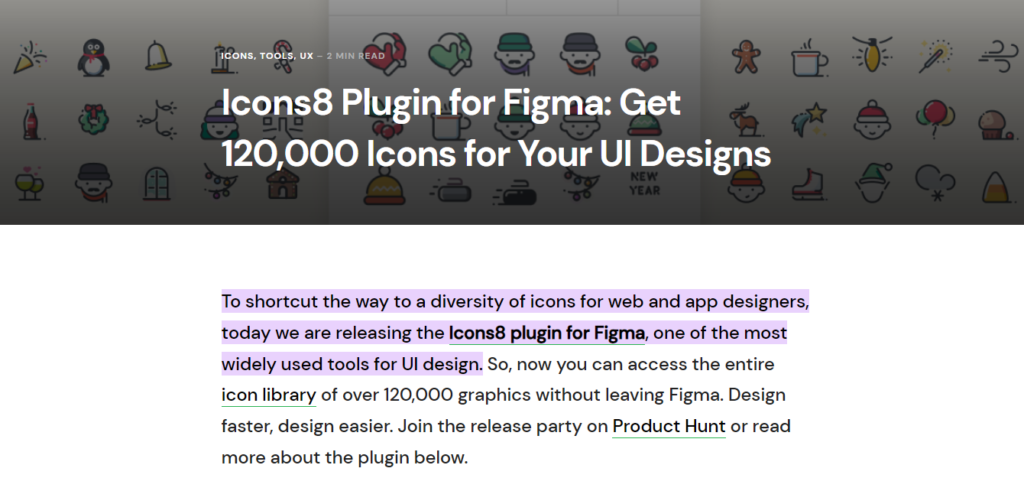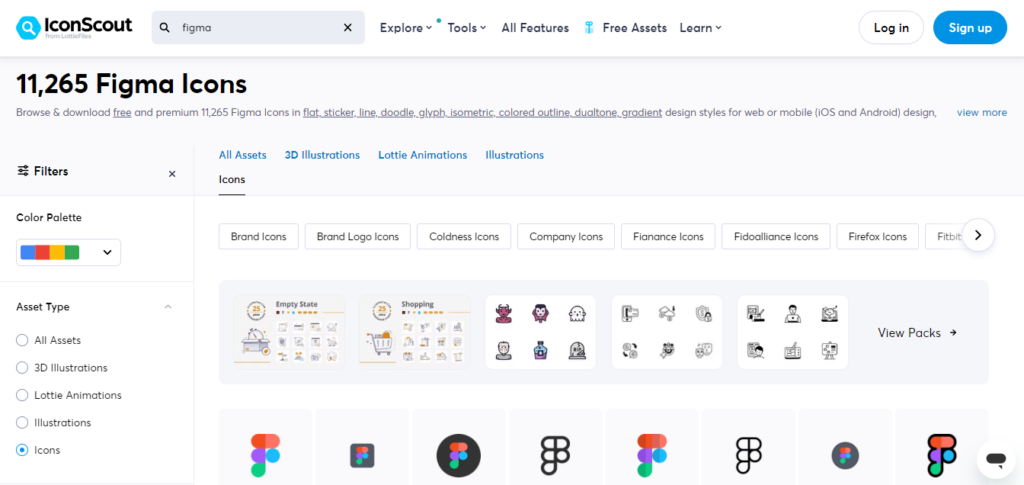 With a whopping 11,000+ resource stack, IconScout is another valuable resource for free Figma icons!
With a vast collection of icons spanning different styles and categories, you're bound to find icons that match your project's aesthetic. They offer a Figma plugin for easy icon insertion.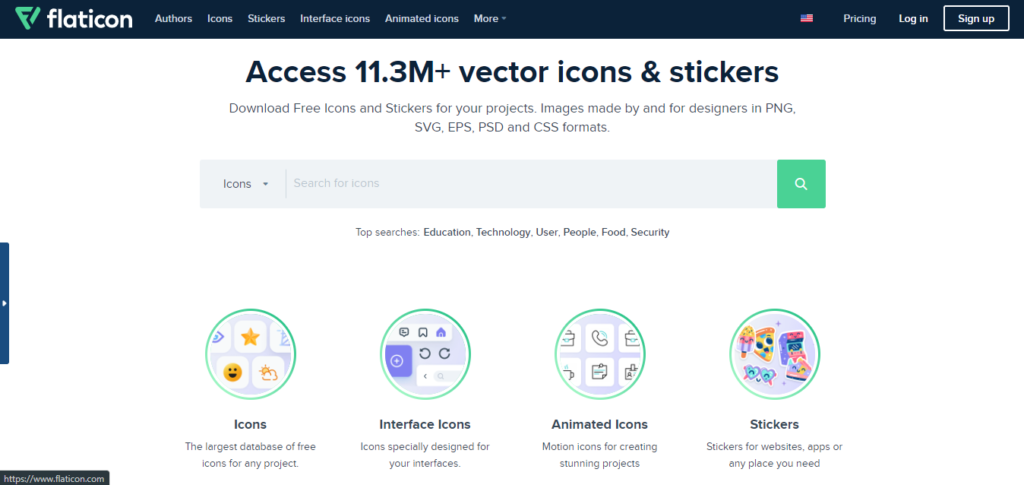 FlatIcon is known for its massive collection of icons, and they've extended their support to Figma users as well.
While not all icons on the platform are free, you can still discover a plethora of free options to elevate your designs.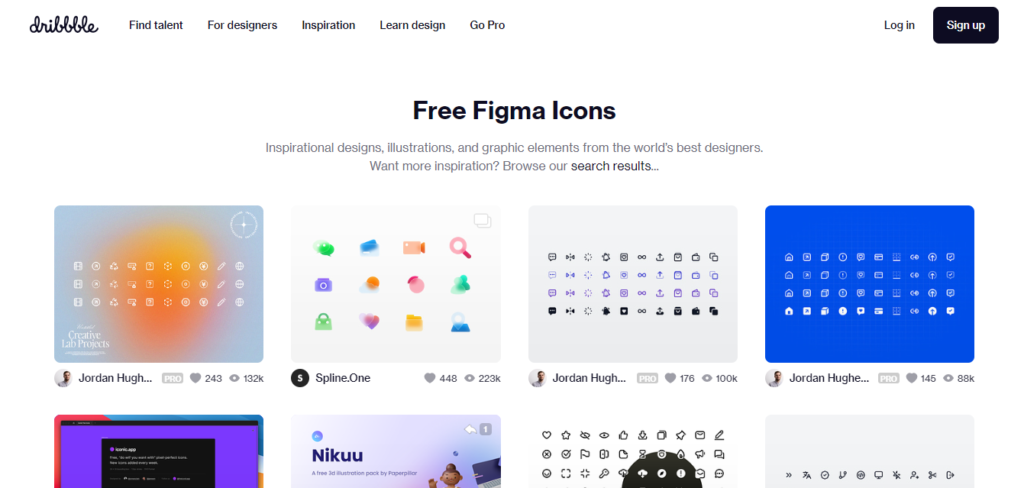 Dribbble isn't just a platform for showcasing designs, it is also a fantastic place to find free Figma icons shared by talented designers.
You can search for specific icon sets, follow designers for updates, and get inspired by their creations.
P.S. Make sure you credit/ask permission from the creators before you use their work!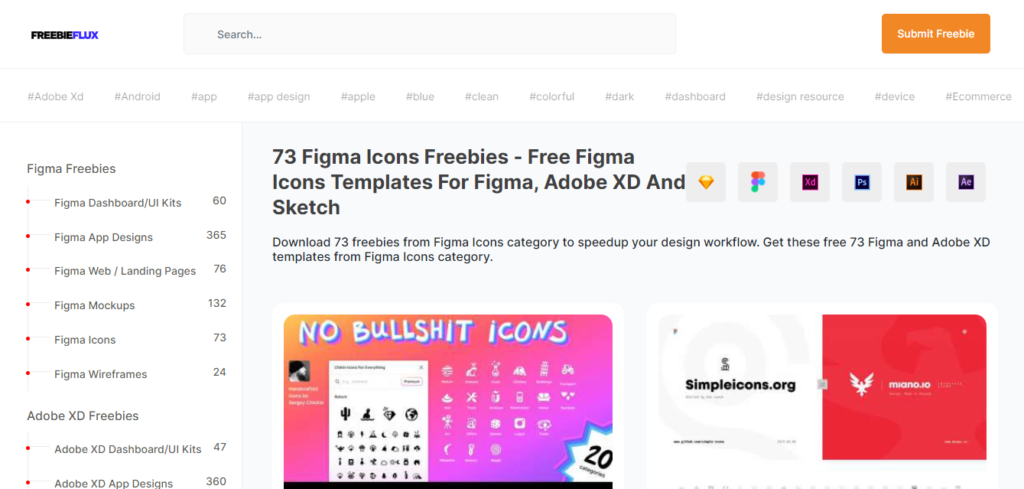 As the name suggests, FreebieFlux is a hub for designing freebies, including icons for Figma.
They curate and share various free resources, making finding icons that suit your project's style easily.
FAQs – Free Figma Icons
What is Figma?
Figma is a collaborative design tool used by designers to create user interfaces, prototypes, and interactive designs.
Its cloud-based nature allows multiple team members to work on the same project in real-time, fostering seamless collaboration.
Why Figma Wins?
Figma's collaborative features set it apart from traditional design tools.
Its real-time collaboration capabilities enable teams to work together remotely, making it an ideal choice for modern design workflows.
How to add Icons to Figma Pages?
Adding icons to Figma is a breeze.
Most icon sources mentioned above offer Figma plugins that you can install. Once installed, you can search for icons within the Figma interface, preview them, and insert them directly onto your design canvas.
How much does Figma cost?
Figma offers different pricing tiers. It has a free plan with limited features, which is excellent for solo designers or small projects.
For more advanced features and team collaboration, they offer paid plans at varying price points.
Can Figma open EPS Files?
Figma is able to import EPS files. It can be done either by opening the file in Figma or by importing it as an image into Figma.
The advantages and disadvantages of each method vary. Figma allows you to edit the individual elements within the EPS file while importing it as an image, creating a single object with all elements grouped together.
You should be aware that importing an EPS file may not produce the same quality as the original.
How much is Figma worth?
As of the recent news on Wikipedia, Figma was valued at over $20 billion, a testament to its popularity and potential. However, Figma's valuation can change over time due to funding rounds and market developments
Can you find Icons Figma Free?
Yes, there are numerous sources to find free Figma icons, as listed above.
Design platforms and designers typically provide these icons as a way to help fellow creatives and contribute to the design community.
On an Ending Note:
As a design tool driven by aesthetics and functionality, Figma icons play a crucial role in conveying ideas effectively.
We hope our article helped you amp up your design game in Figma! .
You can find the perfect icons for your Figma projects with the resources and information shared in this article.
---
Leave the hassle of designing to Agaetis!