Go Back
Content Designer Guide: Free Courses + Tools
By Team Agaetis,
March 13, 2023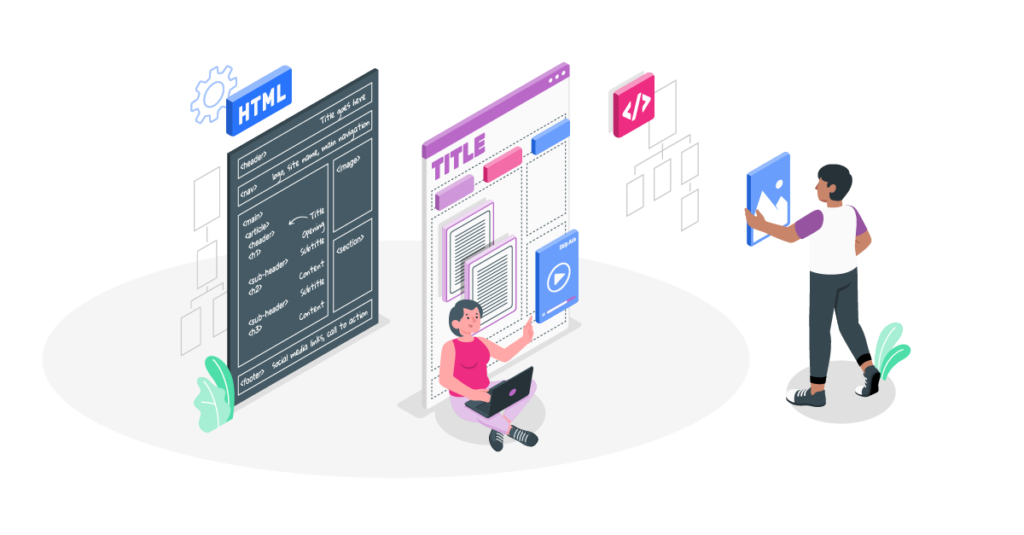 A Content Designer has much more to do than just produce materials that look aesthetically pleasing. A great design involves high-quality visual effects, elements that are compatible with graphics, and functionality that offers an enjoyable, thoughtful, and simple user experience. More than that, the design needs to get a point across to the audience. That's where content design plays a role.
In this article, we will cover:
How to become a Content Designer
Frequently Asked Questions (FAQ)
What is Content Design?
User-centric design has been transforming the design space in recent years, resulting in a more holistic approach to creating products that are not only of exceptional quality but also suitable for all kinds of audiences. It's no longer enough to just create content; it's now important to write, compose, and organise information in such a way that it delivers a clear and impactful message. The content design process involves identifying and developing a product's content strategy, including text, media, charts, illustrations, infographics, and other graphical elements.
How to become a Content Designer
The term "content designer" refers to someone who successfully combines both writing and design skills in their work. Content design isn't just about writing words; it is developing products every step of the way in the user's journey.
Here's how to become a content designer:
Pursue a degree, preferably a Masters program as well. Every employer out there requires you to have a certain level of educational qualifications before hiring you.
Pursue Certification courses in areas such as Design, Content writing, UX Design and so on
Create a Portfolio to showcase your work.
Get a solid understanding of the software and skills needed.
Develop Soft Skills such as communication, problem-solving, collaboration, user experience knowledge, organising and management
Earn relevant experience.
Find out the Roles and Responsibilities of a Content Designer here!
Content Design vs. UX Writing
Initially, "UX Writing" was the umbrella term used to describe the roles of both until Sarah Richards coined the term "Content Design" in her Book. With time, these roles are becoming more diverse in their requirements and skills.
UX Writing –
The emphasis is placed on the written copy and user experience throughout the entire creation of the digital product.
Content Design –
Writing content according to brand guidelines and having an extensive approach to content creation, including a visual hierarchy, structuring according to graphical elements, compiling, organising, and so on.
Free Content Design Courses
We've compiled a list of the top free content designer courses here:
Click here to get the Best Tools for Content Design!
Frequently Asked Questions (FAQ)
What does a content designer do?
We have created an article that provides a comprehensive overview of what a Content designer's role is and what their responsibilities are. Click here to read.
What skills does a content designer need?
In addition to curating content, researching, planning, structuring visual elements, communicating, collaborating, and organising, content designers also need to collaborate with their teams. If you are thinking about becoming a content designer, keep these skills in mind.
Is a content designer a UX writer?
Technically, they are the same. Both UX writers and Content designers require expertise in design and copywriting. Essentially, both must keep the user experience journey and copy creation within company guidelines, including content curation, UI-compliant structuring, and so on.
Is a content designer a copywriter?
Copywriting is essentially written copy for advertising and marketing purposes. Whereas content designers consider the entire user journey when placing messages. Both areas require different uses of tone, emotion, and language.
Looking for more information about the design space? We have a lot of great content on our Blog, so be sure to check it out.
With Agaetis, you're guaranteed to get great results when it comes to design. Feel Free To Reach Out To Us.