Go Back
Oxford Comma – When to Use?
By Team Agaetis,
July 24, 2023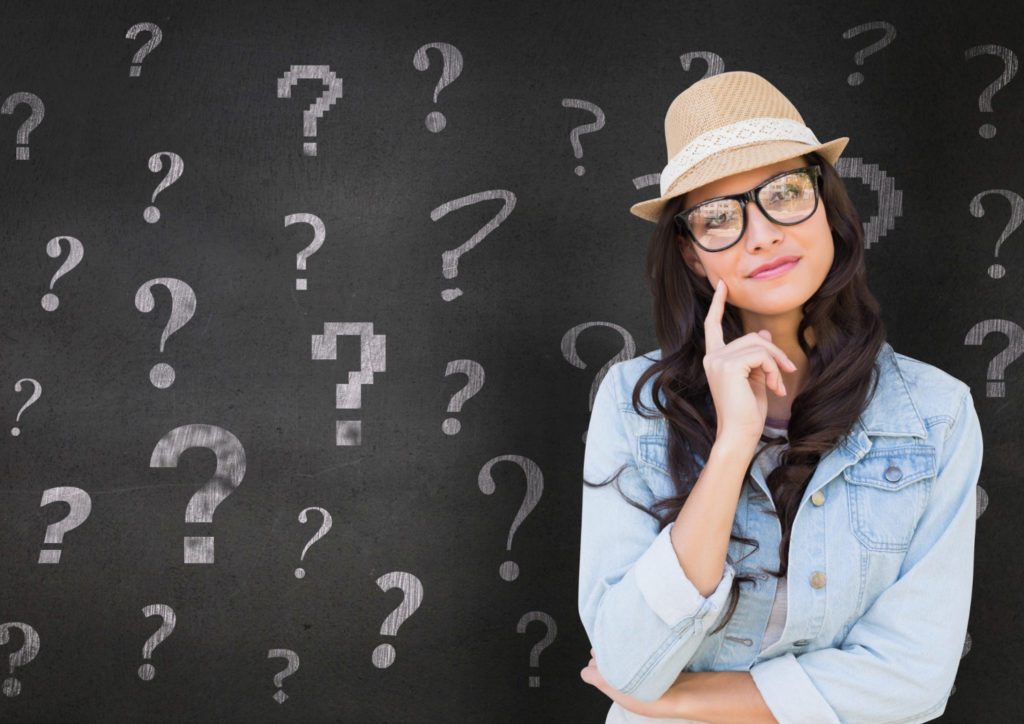 An Oxford comma, also known as the serial comma, has recently been the subject of quite a bit of controversy. Some writers hate it, some despise it, and some use it all the time (like us… in this very sentence.)
Did you guess it?
If you don't know what an Oxford Comma is, then it's time for a grammar lesson, folks.
Let's go!
What is the Oxford Comma (or Serial Comma)?
According to Oxford Languages, the Oxford comma is "a comma used after the penultimate item in a list of three or more items, before 'and' or 'or'."
In simpler terms, it's the comma that comes before the conjunction (usually 'and' or 'or') in a list containing three or more items, like "an Italian pizza, pasta, and a croissant."
Should you use the Serial Comma?
Now, the use of the Oxford comma is more of a matter of writing style. Different publishing styles have different preferences when it comes to their usage. It's not inherently incorrect to use it or omit it, but consistency is key.
For example, the Associated Press (AP) style, commonly followed by American news organisations, does not use the Oxford comma.
While in UK English, we love to add extra letters, whether it's the 'U' in colours, flavours, or endeavours. The same goes for the Serial comma (We did it again. Whoops!)
Is the Oxford comma grammatically correct?
Whether this comma is grammatically correct or not depends on a case-by-case basis.
For Example,
Without the Oxford comma, a sentence like "I welcomed my parents, Jack and Jill," could potentially imply that Jack and Jill are your parents.
However, with the comma, it would be "I welcomed my parents, Jack, and Jill," clearly indicating that Jack and Jill are separate from your parents.
Another example is,
Let's consider another amusing instance involving the infamous Vampire Weekend's Oxford Comma Song –
In one of their lyrics, they cleverly ask, "Why would you lie about how much coal you have?"
This line is particularly humorous due to its connection to the concept of the Oxford comma. Often, this comma is illustrated by the following example: "I have 100 pounds of steel, 50 pounds of iron, and coal."
Without the Oxford comma, the sentence becomes "I have 100 pounds of steel, 50 pounds of iron and coal," leading to a misrepresentation of the amount of coal one possesses. This playfully illustrates the importance of this comma. If you don't use it, you would end up deceitfully inflating the amount of coal you possess.
That is one funny Oxford comma example!
What is the Oxford comma rule?
Simply put, the Oxford comma should be placed before the conjunction ('and' or 'or') at the end of a list. This helps clarify the separation between the items in the list.
What's the difference between an Oxford comma and a comma?
Depending on the context, Oxford commas or Serial Commas differ from regular commas.
The serial comma specifically refers to the comma used before the conjunction in a list, while a regular comma has a broader application in punctuation.
Why is it called an Oxford comma?
The Oxford comma got its name from its prominence in Oxford University Press's publications. It has since become a topic of debate and discussion among language enthusiasts and grammarians.
On an Ending Note:
To sum it all up, the Oxford comma is a matter of personal style and your need to adhere to specific guidelines. The decision to use it or not ultimately rests with the writer, but consistency is crucial to maintaining a cohesive writing style.
If you're unsure about whether to include the infamous comma, it's always a good idea to consult the style guide of the publication you're writing for.
If you're keen on incorporating it and need some assistance, Grammarly is an excellent tool to consider (It's their favourite!)
With Grammarly's support, you can ensure that your comma usage remains consistent and in line with your chosen style.
In any case, the Oxford comma should only be used in cases where it is necessary to avoid confusion. When in doubt, it is best to err on the side of caution and include the serial comma.
That's it, folks! One grammar lesson done.
---
Apart from imparting Grammar lessons, we create awesome websites too!